13 Emotional Stages Of Being Breadcrumbed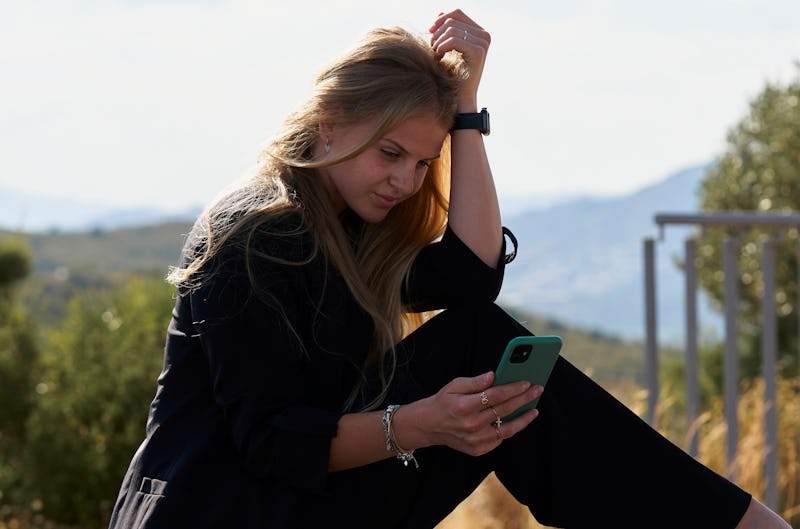 aire images/Moment/Getty Images
Like many singles, I have been breadcrumbed. ICYMI, the latest dating tactic breadcrumbing is when someone you're seeing or interested in strings you along (via text) but never actually makes plans to meet up. It's not quite ghosting, where they vanish out of nowhere, but it's not a pleasant way to be phased out either.
"Dating is hard enough without having to deal with the added humiliation of being led down a garden path to rejection," Dr. Paul Hokemeyer, a licensed marriage and family therapist tells Bustle. "Unfortunately, breadcrumbing has become the new norm. Nearly all of my patients who date online have experienced it. Not only is it humiliating, but it's also exhausting."
Honestly, there really is nothing more frustrating than being into someone who texts you every day, seems like they're super excited about getting together with you, but for some reason, they're always busy or can't make a legit plan to see you. When you eventually realize it's never going to happen, it just makes you feel stupid because you know you don't deserve that sh*t, yet you had hope for some reason. In short, breadcrumbing is the worst.
If you've ever been strung along by a crush or someone you went out with a few times, you would know exactly what I'm talking about. Here are the emotional stages of being breadcrumbed: