'90s Feminist Cartoons That Are Perfect To Watch This Year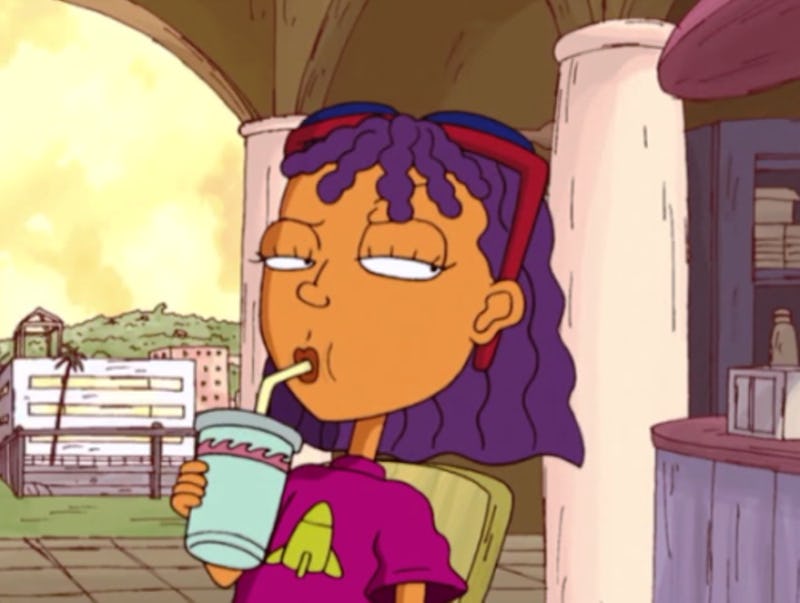 Let's be frank: 2017 is a bad year in the lives of America women. While a list of '90s feminist cartoons to revisit in 2017 may seem far too frivolous antidote for this era, I disagree. When feeling like you're living in the darkest possible timeline, spending the entirety of your free time reading up on the most enraging latest developments in the news isn't realistic. At some point, you're going to have to take a second to unwind, and maybe it makes sense to do that to a form of entertainment whose politics (at least broadly) line up with your own.
Perhaps we're obsessed with the '90s because it felt like a safer time. As with most past eras that people look back upon with a nostalgic fondness, this isn't, obviously, true. For example, there were higher levels of violence (especially in 1990, in which homicides peaked in New York City) than there are now. And many of the shows we look back on as progressive seem now to be pretty offensive or just no big deal compared to what's on TV now.
So don't make the mistake of rubbing away all of the rough edges of the era. Instead, pay tribute to the great feminist characters and cartoons that were produced in response to this climate. This list is a good place to start.