Gluten-Free Doughnuts You Need To Try ASAP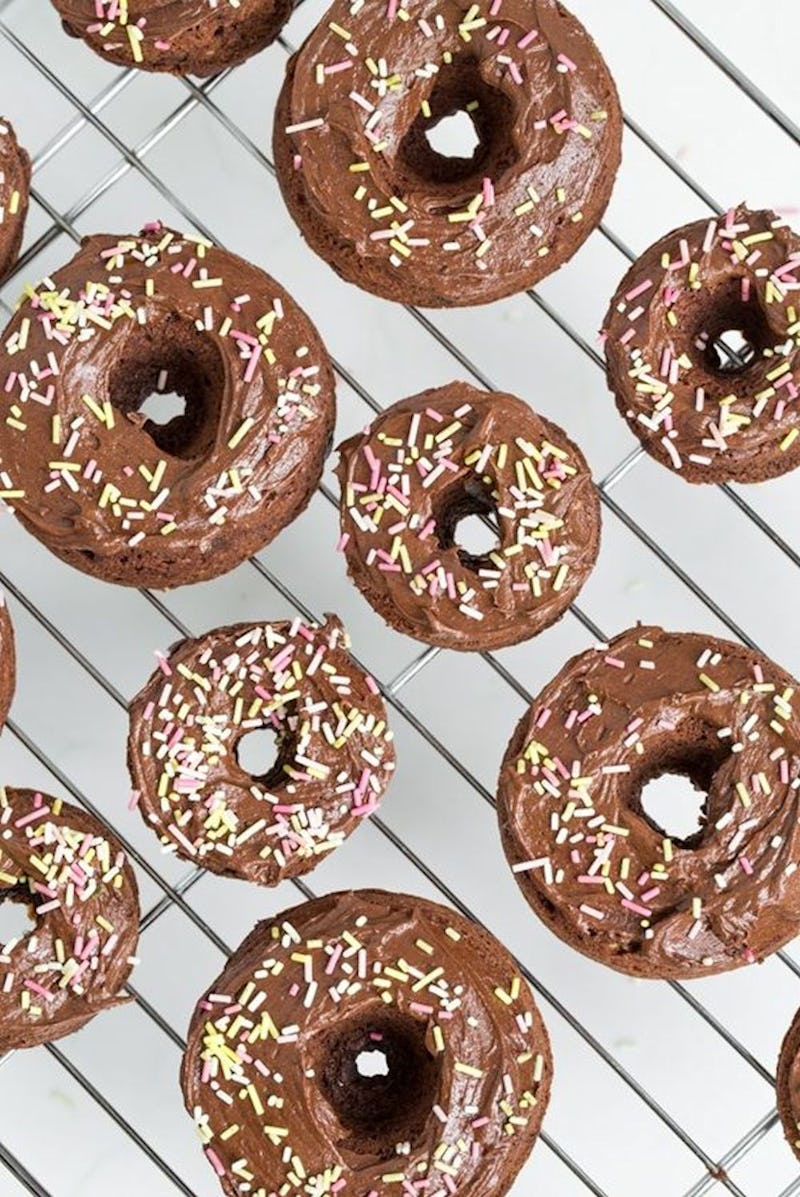 Oh She Glows
Eating a gluten-free diet calls for a creative mind. It can also be intimidating at first. Yet, once you get the hang of it, making a batch of gluten-free doughnuts is a piece of cake. Literally! A piece of gluten-free cake, of course, but you know — cake all the same. In fact, gluten-free cake can be just as delicious as your standard, gluten-filled cake, if you've got the right ingredients and know exactly where to look for the best recipes around.
I mean, it is pretty cool how classic treats can be made with unconventional ingredients — buckwheat or almond flour instead of regular flour, for instance, or even coconut flour! It just goes to show that we are not limited to what is in the grocery store, gluten allergy or not.
Plus, if you happen to eat a gluten-free diet, you have probably been experimenting with recipes to begin with. It is an absolute must when you have dietary restrictions. Fortunately, the bloggers of today know how to work some magic when it comes to gluten-free baking and gluten-free ingredients. And when it comes to these ultra tasty doughnut recipes, you will want to give it a try, too — even if you're not normally gluten-free.