13 Movies Out In 2018 That Disney Fans Will Love, From 'Mulan' To 'The Incredibles 2'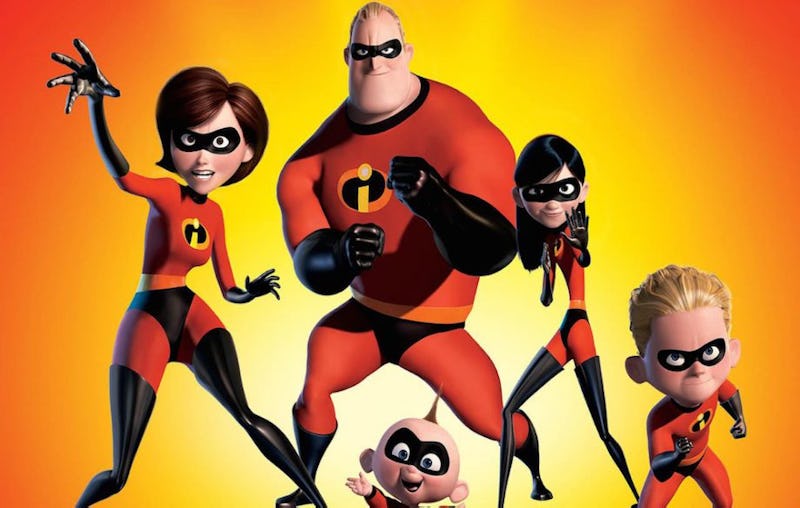 Pixar
2017 was a banner year for Disney films, with Star Wars: The Last Jedi breaking box office records left and right, and Coco winning over audiences and critics alike. 2018 is off to a great start, but some of the company's tentpole films won't come out for months. In the meantime, where's a fan going to get her peppy, upbeat musical/action fix? For those who just can't wait, here are 19 movies coming out in 2018 Disney fans will love, to tide you over between the banner releases coming out later this year from the studio.
2018 is an amazing year for animation fans. For one thing, Wes Anderson's continuing his stop-motion fixation with Isle Of The Dogs, though don't let the cute pups fool you — Anderson transposes the underlying sadness of his live action films right into animation. And that's just the start; there are many intriguing new movies coming out in 2018 that should hold Disney fans over until they can get a taste of the real deal later in the year.
There's also plenty of wackiness, romance, singing and action in the live-action world too, including a full-on ABBA sequel tailored to get songs stuck in your head (and encourage some in-theater singalongs too). Wishing on a star won't get anything released sooner, but these films will more than fill the gap.