13 Moments From 'The O.C.' Where Ryan Proved He Was Actually Funny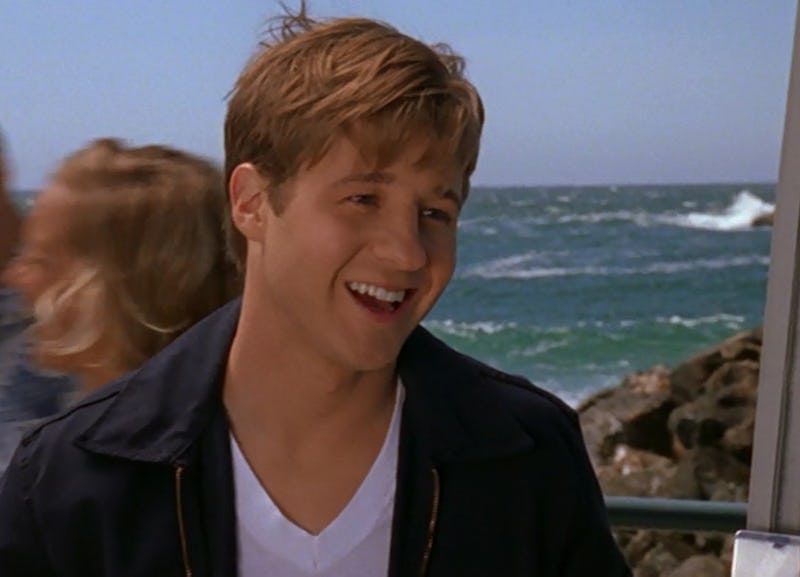 Warner Bros. TV
When, on The O.C., Taylor told the Cohens that Ryan is hilarious, they were understandably perplexed. Ryan wasn't known for being funny, unlike Seth and Summer, who had some of the best one-liners on The O.C. But, despite rarely intentionally trying to be funny, Ryan actually had hilarious O.C. moments aplenty. Many of those were in part thanks to Seth, who, by becoming his quasi-sibling, inspired Ryan to become a bit more sarcastic and retaliate with Seth-worthy one-liners.
But besides those one-liners, part of what actually made Ryan funny is the way he constantly called out Seth. From pointing out his concern over Seth talking to inanimate objects like Summer Breeze and Captain Oats, to noting Seth's lack of self-awareness about being one of the Comic Con nerds that he mocked so much, Ryan was responsible for so many priceless interactions.
Ryan also had his fair share of dad jokes that he most likely picked up from living with Sandy. Who can forget his perfect, groan-worthy quip about Seth having the "Summer flu" and needing Anna-biotics from the first season? And so even though Seth's hilarious moments often upstaged Ryan's, it's time to look back at Ryan's own hilarious moments — even those that were purely unintentional.