Old Shows We're Dying To See On Netflix This Year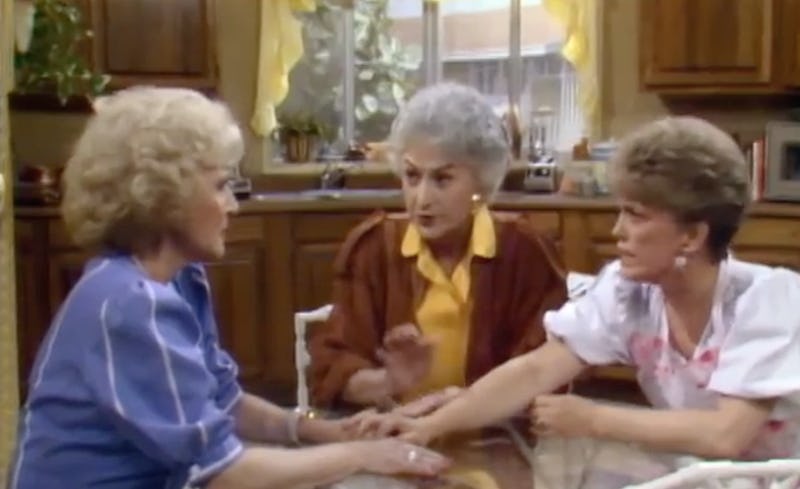 Buena Vista Televison
It's been an entire month and I'm still reeling from everything we lost on Netflix this April. That hit started with Buffy the Vampire Slayer, which in my world is everything, and it just kept going from there. I have been hoping with a full heart that some new shows on Netflix will make up for this deep dark tragedy... provided that they're all the old nostalgia-friendly shows from my adolescence.
That isn't to say that the streaming service doesn't have some incredible original content. It's just that I miss the days when the CW was the WB, the CW had shows that weren't all Vampire Diaries spinoffs and Archie Comics murder mysteries, and Nickelodeon just got super cool late at night. I'm looking for something (or a few somethings) from a simpler time that I can just instantly stream when I'm feeling down. And there are more than a few shows that feel long overdue when it comes to making their official Netflix debut (or return, as the case may be).
So, for your consideration, let's throwback to our days of adolescence and hope they follow suit. Here are just a few great old shows that would make Netflix a much brighter place in spite of everything we lost.