These 13 Short Story Collections Are For Those Who Enjoy Both Haunted Houses & Burritos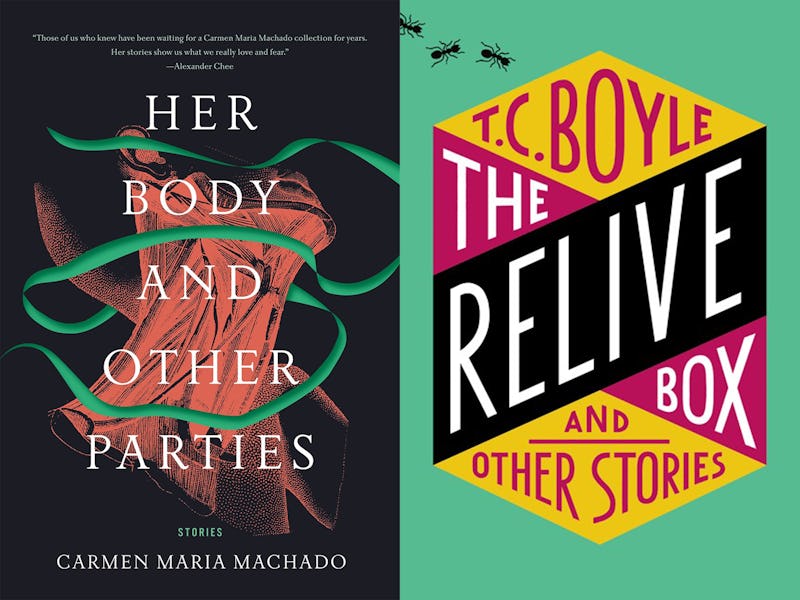 There's nothing quite like a good short story collection. Short fiction has the unique ability to transport you into other worlds and bodies in just a handful of words, bringing you farther than you would ever expect, and then dropping you back into reality a few pages later.
Plus, many short story collections are published by small presses, which go to great lengths to ensure their books are exquisite pieces of art. Small presses are champions, supporting authors' creative freedom and often introducing the world to new voices. When you buy a book from a small press, it's a win-win: you get to read a fantastic set of writing, while also supporting an important sector of the literary world.
Many of the authors you'll find below have published stories online and in literary magazines. I've tried to include links where I could find them, so that you can get a taste of each author's style. Once you read any one of these stories, you're going to want to devour the whole collection.
Here are the short story collections you have to read this fall. From anthologies to debut collections, each one of these books is sure to take your breath away again and again.