15 Short-Story Collections To Binge Read This Weekend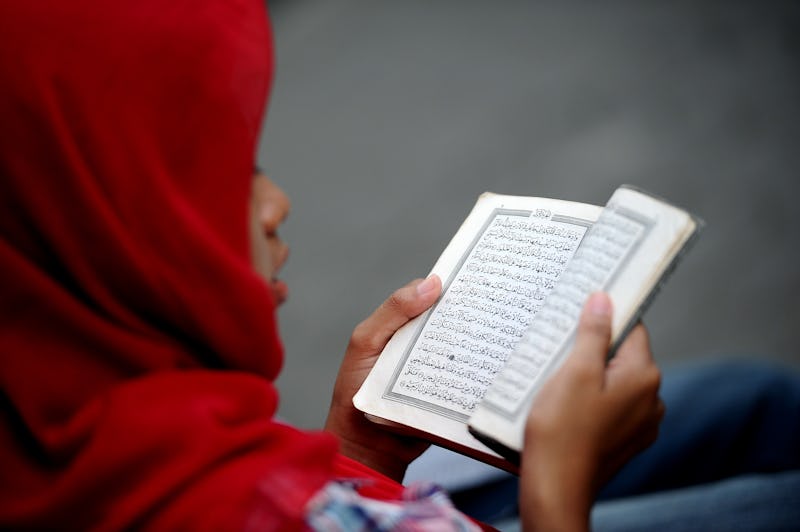 Robertus Pudyanto/Getty Images News/Getty Images
Want a reading list that's easy to fit into your hectic commute schedule? I know of 15 short-story collections you should binge read this weekend, and they're all waiting for you below.
If you majored in literature, you've read enough short stories to know big-league names, such as O. Henry, Anton Chekov, and Jorge Luis Borges. You've probably read the short stories of famous novelists, including "One of These Days" by Gabriel García Márquez and "The Open Boat" by Stephen Crane. Although story collections don't get the attention they deserve, many of the modern-day greats have published short stories in addition to their novels. That's all to say that, if you came here expecting to see collections from Flannery O'Connor, Eudora Welty, and Rad Bradbury, I hope you'll be pleasantly surprised to find them unlisted.
Although every attempt has been made to keep this list contemporary and diverse, please understand that it is in no way exhaustive. Yes, I know I left Junot Díaz's Drown off the list. I'm sorry. I could go on forever with these lists, but my editor really appreciates it if I don't.
Check out the 15 short-story collections that made my cut, and share your own reading recommendations with me on Twitter!