13 Songs You Forgot You Know Every Single Word To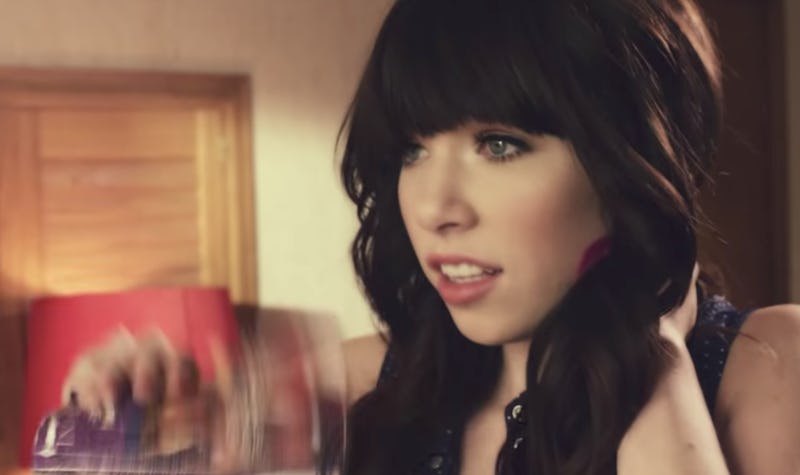 CarlyRaeJepsenVEVO on YouTube
There are a lot of songs out there that are complex and have subtle lyrics. Those are probably not the songs you forgot you know every single word to. Nope, the tracks that you're 100 percent clued-up on lyrics for probably boast some combination of simple words and an unforgettable rhythm, which means, more often than not, they're pop classics. So, if the thought that you're secretly word-perfect on pop so sweet that it gives you a toothache makes you uncomfortable, turn back now. It's not too late.
The genre aspect of the list isn't cast in iron though. There are also a few rap songs here, which felt counter-intuitive at first. After all, don't most rap songs have more words than a normal song, meaning it would be unlikely that the listener would be able to master the lyrics without giving it some attention? Hey, since listeners are probably engaging more with the words than the melody on a rap song than they'd do on a sung track, that could explain the reason there's way more rap than rock on this list.
Perhaps the most joyful aspect of the list below is that it suggests how good the average human memory is, even when it's not even trying to remember something. For proof, read on.