13 Things That Will No Longer Matter When You're With Your Soulmate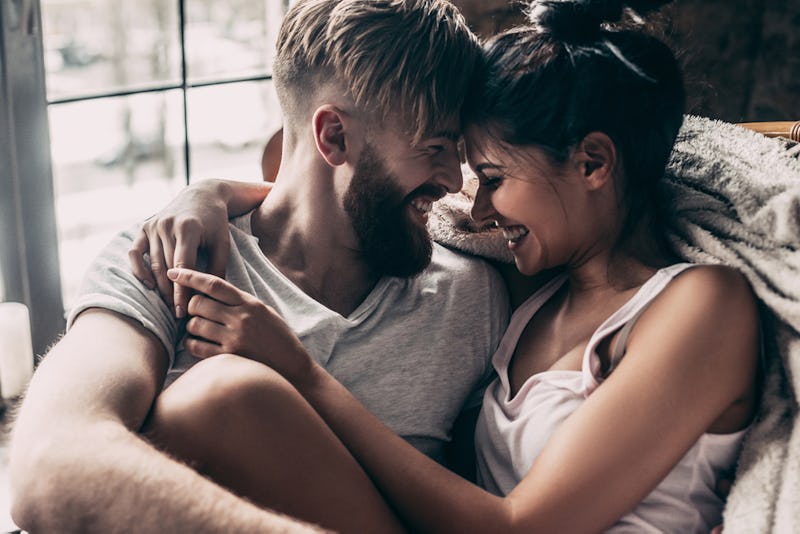 g-stockstudio/Shutterstock
Being in a relationship with your soulmate can be unlike any other relationship you've ever been in before. For instance, you may have great chemistry, you bond over things easily, and everything just seems to click. Although it isn't easy to tell if you're partner is it, experts say, you'll know you've found your soulmate if certain things no longer matter to you.
"When you're in a relationship, you have two competing desires: the Me and the We," Steve Dziedzic, relationship expert and founder and CEO of Lasting, tells Bustle. The "Me desire" is the part of you that looks out for yourself and your sense of freedom, while the "We desire" pushes you to invest in the relationship and your partner. While the "Me desire" never leaves you, Dziedzic says that being with someone you love will make it easier for you to move towards the We.
That's the kind of thing that happens when you finally meet your soulmate — you become more willing to let go of the things that solely benefit and protect you. "When you're with the right person, the health of the relationship comes first," he says. "And it turns out that this is the truest marker of a healthy relationship: sacrificing for the We while not violating the Me."
So when you've found your soulmate, experts say the following things will no longer matter.