These TV Shows Shouldn't Have Been Canceled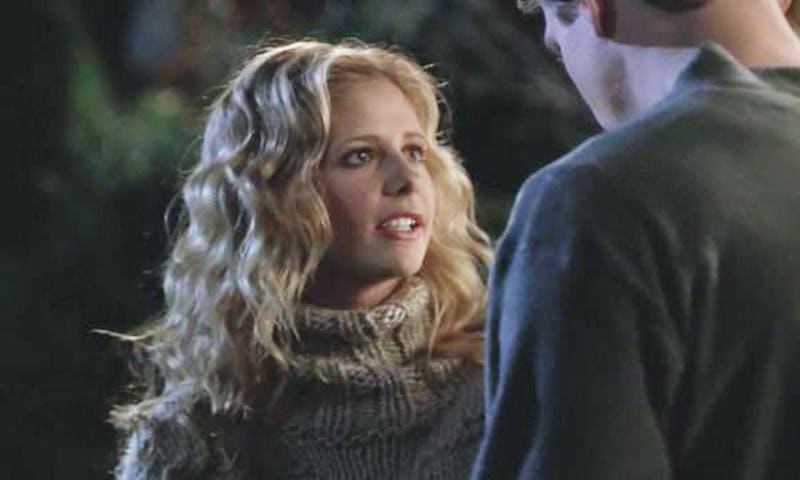 20th Television
Posterity's a funny old thing. You watch a show and think "Sweet, funny, cute, no big deal," but then, when it gets cut and you watch mediocre series after mediocre series, you realize, wait a second. That show was downright incredible. Suddenly, you're fuming at the muppet who made that decision. Thus, this list of shows that should have never been canceled. Because my memory is long, and I'm still mad about many of these.
Perhaps that's short-sighted of me, however. After all, many of these shows were given the axe not due to one evil anti-great-television TV exec, but due to factors conspiring against the shows. A writers' strike, for example, or inauspicious timing coinciding with peak baseball season.
Besides which, as many of the below prove, if your show drums up a stubbornly loyal set of fans, goodbye doesn't have to mean saying farewell forever. In many of the cases below, the growing cult appeal of shows have ended up given us reboots a decade later or movie sequels half-funded by the fans themselves. So don't underestimate your power as a viewer. If you're seriously determined and have access to email or writing paper or Twitter, there's still hope.