13 YA Books About Rape Culture That Should Be Required Reading For Teens Everywhere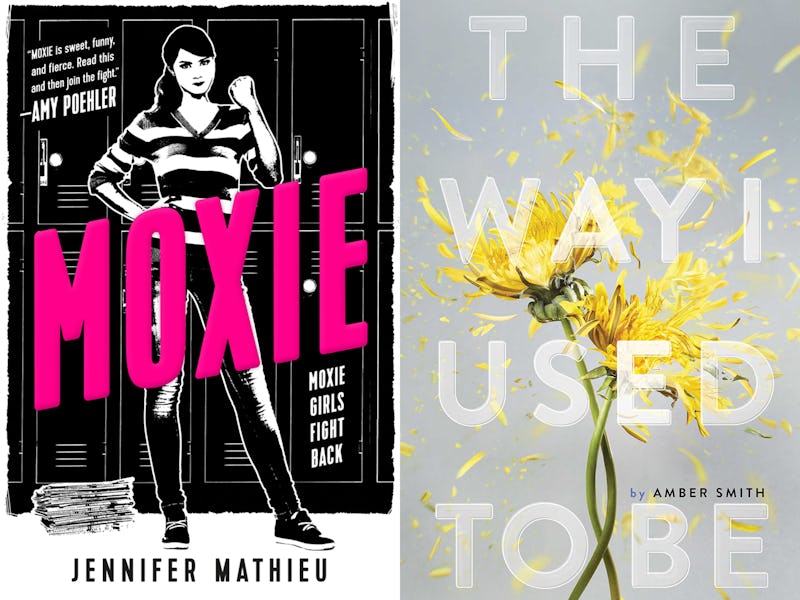 Rape Culture is nothing new, but it has certainly been in the news a lot lately — from Donald Trump continuing to deny any wrongdoing in that Access Hollywood tape, to multiple women coming forth with years worth of shocking allegations of rape and sexual assault by celebrities and influencers from Bill Cosby to Roger Ailes to Harvey Weinstein.
In a time when our president and high-profile celebrities are being accused of assaulting and harassing women, people are being exposed to the harsh realities of rape culture earlier and earlier. Luckily, there are plenty of books that make learning about rape culture, sexual assault, and its consequences accessible for teens and young adults who are beginning to learn about the nuances of these issues.
And though all of these reads would be beneficial for all genders, especially those looking to deconstruct rape culture and all of the daily microagressions that contribute to it, how their own internalized misogyny can be fought against, and what they can do to make it easier to recognize rape culture in their own lives, and encourage their friends to speak up and speak out against it at every turn. Now is the time to create a culture in which women are supported and perpetrators of sexual violence are held accountable for their actions; and teens and young adults can do so much to ensure that our future is a safer place for all.