14 Books By First-Time Women Authors To Look Out For In 2018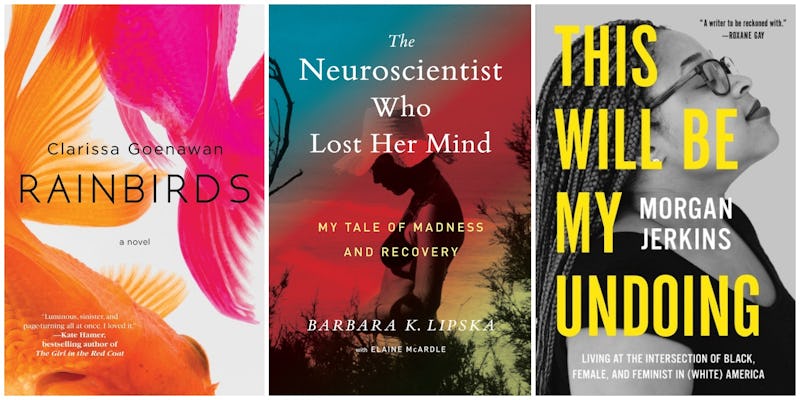 Since I know your 2018 TBR pile can't be touching the ceiling quite yet (that is, after all, the clearest way to distinguish the die-hard book lovers from your everyday readers) it's time to start looking at all the new authors landing on bookstore shelves in 2018 — you know who I'm talking about: those writers you've probably never read before, but who you won't be able to stop talking about once you do. And, if you love discovering new women writers as much as I do, you'll be happy to know that 2018 has shelves full of debut women authors just waiting to be read. By you. Specifically.
The books on this list are memoirs and murder mysteries, essay collections and thrillers, "self help books" for the non-self-help-inclined, works of investigative journalism, and more; they're funny and they're touching, illuminating and heart-pounding, surprising and relatable, and everything else you're going to want in your reading life this year — and they're all first books by authors whose second books you'll be clamoring for before the ink on these debuts has even had time to dry.
Here are 14 debut books by women to look out for in 2018. Read on, readers.