These Are The 35 Books Everyone Is Going To Be Talking About In 2018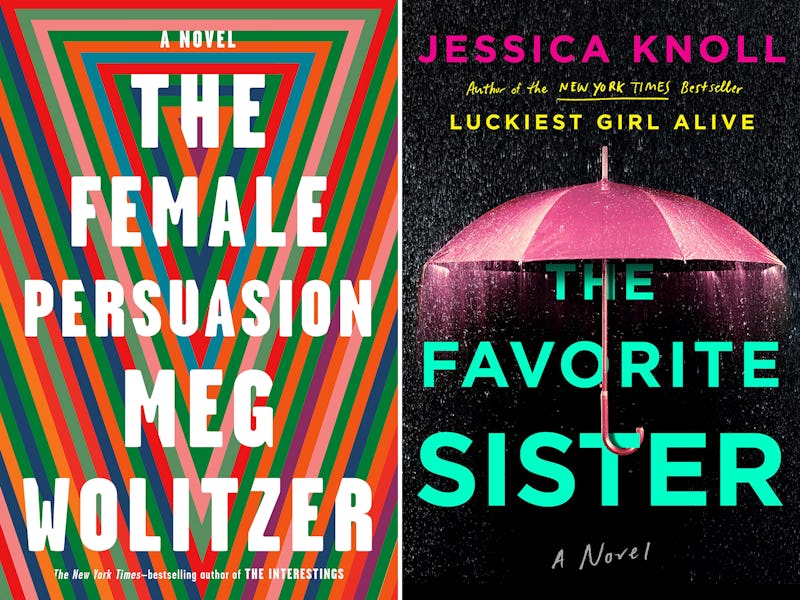 It's time to turn the page on this year. For all its ups and downs, plenty of incredible fiction books came out in 2017. But now, it's time to get excited for the most anticipated books of 2018.
I'm going to be real with you: this list was tough to write, because there are so many innovative, intriguing, kickass books coming out in 2018. Consider this your 2018 sampler plate — this is just a taste of the five-course dining experience of the new year.
2018 is bringing new books from some authors you already know and love, including Nnedi Okorafor, Lauren Groff, Neel Mukherjee, Jojo Moyes, Meg Wolitzer, and Amy Bloom. Plus, writers are branching out into new genres and audiences, which is always a treat. For instance, Pretty Little Liars author Sara Shepard and poet and essayist Melissa Broder are both releasing adult fiction novels next year.
My hope for you is that in 2018 you'll find a new favorite author, that you'll be surprised by a book, that you'll try something completely different from your usual. I hope a book makes you cry, and I hope a book makes you laugh. I hope you find a book that is so good, you text your best friend in the middle of the night and demand that they read it right away. Here are the books I'm most excited about in 2018: