14 Funny Father's Day Gifts That Have Two-Day Shipping Options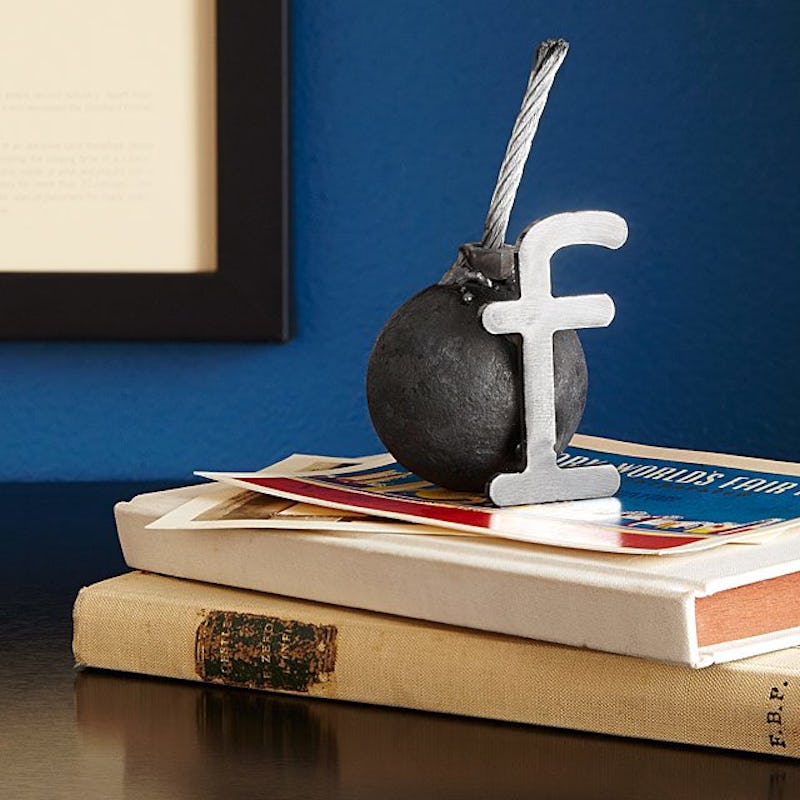 Uncommon Goods
It might seem like Mother's Day literally just ended, but if you have a dad you're close to in your life, then we're sorry to tell you that you do already need to spend money on another parental gift. Father's Day is being celebrated on Sunday, June 16, and you will probably want to get a Father's Day gift for your dad to show him you're thinking about him. Of course, there are other ways to do that as well that don't involve buying him something, but there's also no harm in getting your dad a little present! And, yes, you can do that even if you waited until the very last minute to go shopping.
If you forget about Father's Day or time just slipped away from you, you may find yourself scrambling to find the perfect gift just a few days before the holiday. You're not alone! The good news is that there are plenty of websites that offer two-day shipping (or even overnight shipping) for those procrastinators out there who need a little extra help. That means you can order your dad a gift from the comfort of your own couch only two days before you're supposed to see him for Father's Day. Who doesn't want that?
A good idea for a Father's Day present is something that will make your dad laugh and tap into his sense of humor. Sure, sentimental gifts are sweet, but funny ones will be something he'll really appreciate. Here are a few funny Father's Day gifts that come with two-day shipping so you don't have to feel like a jerk when you show up to his place empty-handed.