14 Movies Written Or Directed By Women Coming Out Next Month That'll Kick Off Your Year Right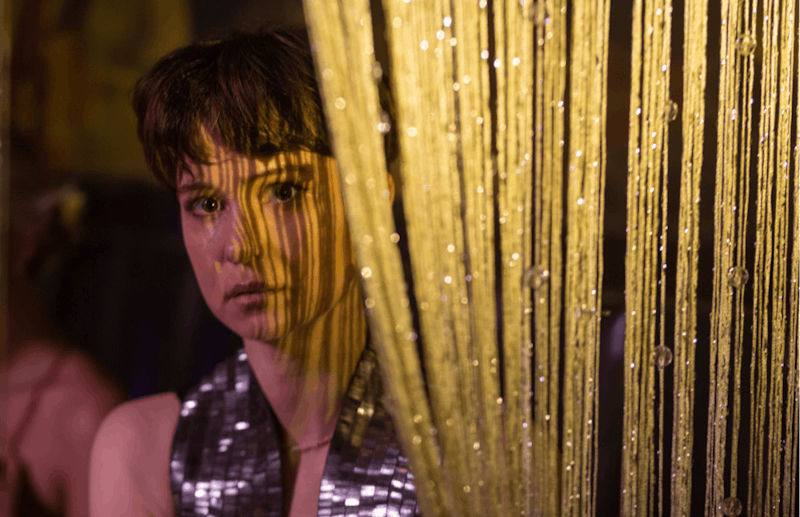 The Orchard
There are so many movies to look forward to in the new year, and January has plenty of great ones to start with. There's a bit of something for everyone, from compelling, coming-of-age dramas to intense horror flicks. Luckily, many of these January 2019 flicks are written and/or directed by women. And the best part is that even if you didn't know these were made by female filmmakers, you would've watched them anyway, so it's a win-win.
January is the coldest month of the year in a lot of places, so the best way to keep warm while not being cooped up at home is by going to movie theaters. And what better way to keep entertained than by also supporting female filmmakers?
But besides those that'll be in theaters, Netflix is also bringing in a great selection of international flicks made by women — and starring women— that the streaming site acquired the rights to, including Nigerian comedy Lionheart and Icelandic drama And Breathe Normally. This is huge, because it means that these filmmakers will get a much wider audience and users get to enjoy watching fresh narratives that don't fit the Hollywood mold.
To help you know which movies by women are coming out at the beginning of the year, here's a list of movies helmed by female filmmakers, so you won't miss out on any of them.