Check Out These Popular Netflix Series If You Haven't Already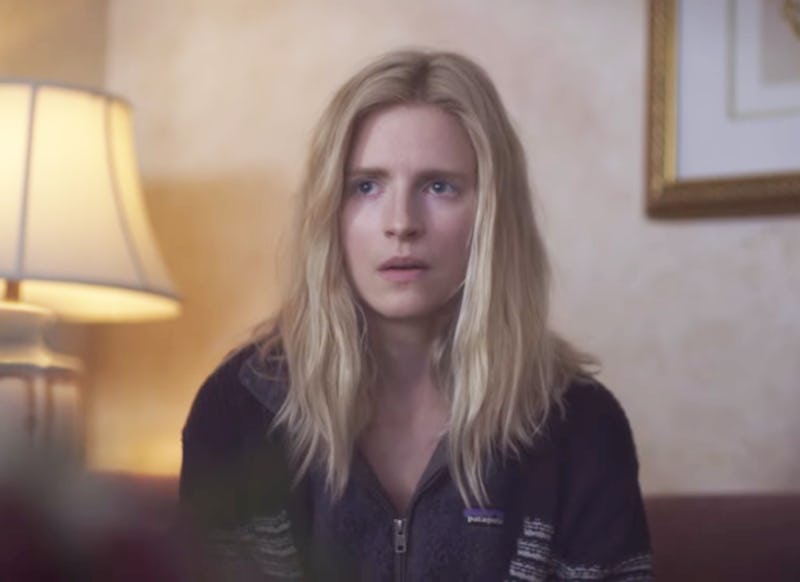 Netflix US & Canada On YouTube
By now you've probably spent so much time watching movie and TV marathons that you've likely already sped through every series there is to watch on Netflix. House of Cards? Finished that. Girlboss? Done. Orange is the New Black? Needed that new season, like, yesterday. So what do you watch when you've pretty much exhausted all of your options? Well, there are actually a few popular shows on Netflix you haven't already heard about that you need to be getting around to watching right now.
The only thing worse than finishing an entire series on Netflix is not having anything else to watch right after it. OK, that may have been an exaggeration. Of course you haven't zipped through every single title on Netflix, though it may feel like that. Who hasn't felt like they spend so much more time scrolling through television shows and movies than they actually spend watching them? But the truth is that there are actually so many more titles on the streaming platform that are heavily underappreciated and need to be added to your queue ASAP.
So sit back, relax, and enjoy these shows on Netflix that you've maybe been hesitating to check out. I promise that they'll be worth it.