14 Timeless 'The O.C.' Quotes That Will Remind You Why You'll Always Love The Show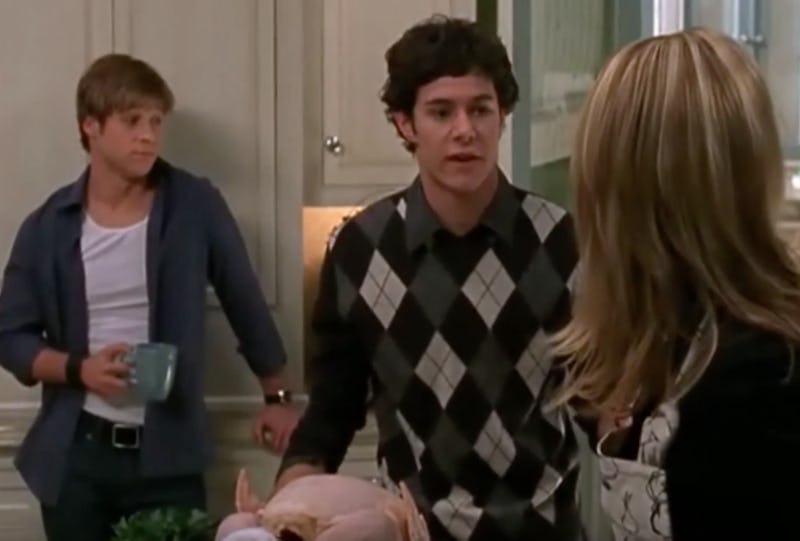 Warner Bros./YouTube
It's true that some aspects of The O.C. are outdated, like some of the clothing worn on the show. But regardless of the crimes against fashion, a lot about the series is still relatable today; in particular, some The O.C. quotes are actually timeless no matter how many years pass. While Seth Cohen is known for his hilarious sarcasm, everyone from the show actually has great lines, and it might make you miss your TV family from the past a little too much.
The good news is that, because these lines are so relatable, you can still recite them as you re-watch the show today. You may not feel the exact same way that you did the first time you watched Seth and Summer argue like an old married couple when they were only 17, but it will likely feel like coming home. Sure, there are a lot of amazing new TV shows to choose from that you could be watching instead. But if you look back at The O.C., you'll likely gain an even greater appreciation for the show than you ever had before and every other show will pale in comparison.
If you're still dubious, let these classic quotes change your mind.