14 Up And Coming Female Authors To Add To Your TBR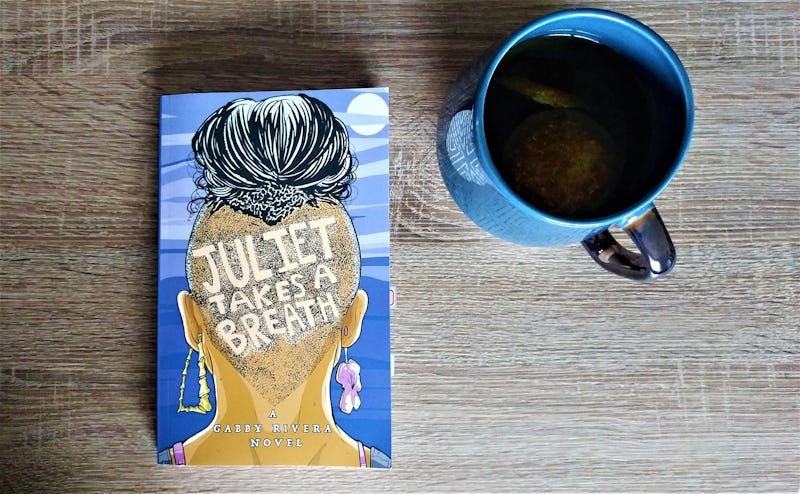 E. Ce Miller
In case you haven't noticed, women are seriously determined to make our voices heard LOUD and CLEAR this year — and while a whole lot of us have already been raising our voices since practically forever, 2017 might just be the year that brings the messages of the women's movement back to the fever pitch our sisters in solidarity started years ago. It's definitely time to take action… but equally important to decorating your super sassy picket sign and taking to the streets is taking the time to listen to the other women around you — and one great way to do that is by reading new books by female authors this year.
While we're totally excited for 2017's new must-read titles by some of our long-time faves — Roxane Gay, Joan Didion, Joyce Carol Oates, Elizabeth Strout, and more — there are also a ton of up-and-coming women authors that you're going to want to add to your bookshelves this year. Some you might have even discovered already, through their blogs, essays and short fiction, or debut novels.
Let's make this year all about spreading the diversity of women's voices, OK? Start by checking out these 14 up-and-coming female authors, and their amazing fiction, to read in 2017.