15 Horror Books That Will Give You & Your Book Club Major Nightmares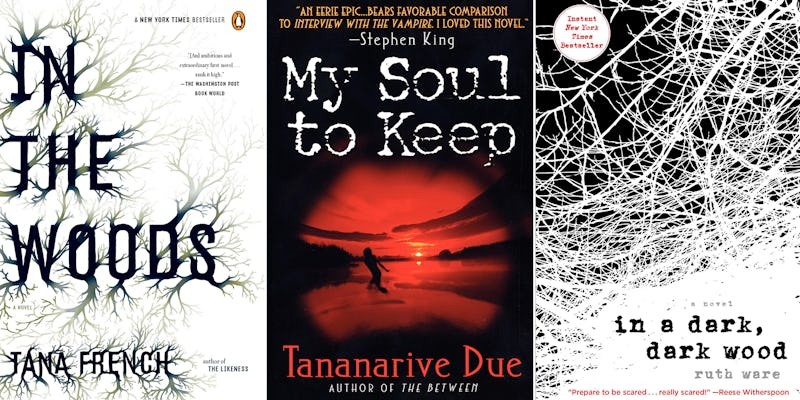 If the sudden popularity of murder-mystery novels has your book club selection feeling a little stale, check out these 15 horror novels to introduce your book club to the scary genre. No matter if you like books with lots of terror, gore, or even a little bit of magic, this list has just what you need to bring a spooky read to your book club's discussion table.
Some book clubs only tackle horror novels in September and October, when pumpkins and witchery are in the air. Scary books have a place on your nightstand year-round, however, and you might even find it more enjoyable to read a horror novel when you aren't inundated with scary movies and TV shows. After all, who wants to have creeps and crawlies popping out at every corner?
The good news, of course, is that once you get your book club reading horror novels, you can make your selections increasingly terrifying as the months roll on. So if you're a horror-novel buff who really wants to enjoy reading and discussing scary stories with a group, the books on the list below can help you ease your friends into the genre.
Check out the 15 horror novels that I think are perfect for book-club reading below, and share your favorite suggestions with me on Twitter!