15 Books That Will Definitely Break Your Heart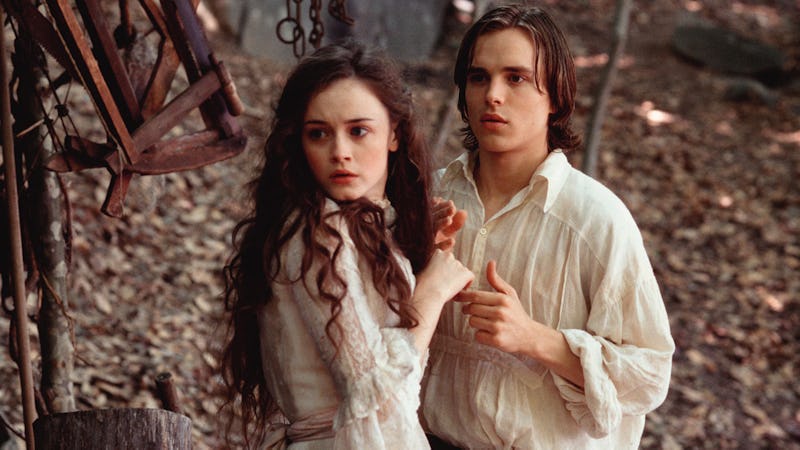 Buena Vista Pictures
I have always secretly been a fan of sad endings in books. Of course, I love when a story has a happy ending — after all, I grew up obsessed with fairy tales and whimsical escapist literature — but there's something about a devastatingly sad ending that really stays with me.
Happy endings leave most readers feeling content. It's as if the author has wrapped everything up with a beautiful bow, and you admire their handiwork. You feel a warm, happy glow surround you as you shut the book. Sad endings, on the other hand, haunt the reader. If you're a hardcore book-lover, they may keep you awake long into the night, filled with rage or desperation or frustration. I personally handle seeing your favorite characters go through such terrible things. Some readers even write fan fiction trying to resolve the heartbreak, because you just can't leave your best friends — I mean, book characters — to wallow in sadness.
This is why I love, but also hate, sad endings. They leave me wanting more, because they deny me the wish fulfilling, perfect happy ending that I so desire. Here are some of the heartbreaking endings that readers wish they could change — but hey, we're still talking about them. Spoilers ahead.