15 Cat Breeds That Are Perfect For Extroverts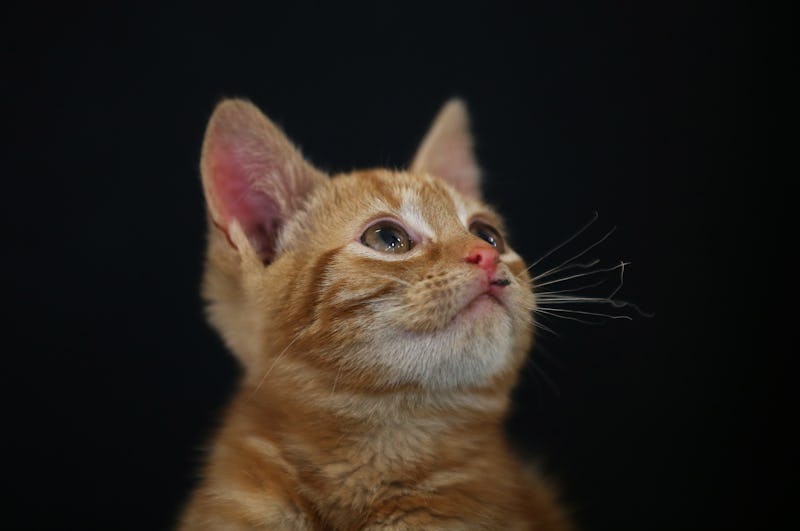 Peter Macdiarmid/Getty Images News/Getty Images
Cats are often associated as the pet of choice for people with introverted personalities, while dogs are often associated with extroverts It kind of makes sense, when you think about it. Cats are seen as more moody animals who keep to themselves; while dogs are seen as more outgoing, playful, and social. It does seem to fit when put that way, but that definitely doesn't mean that every extrovert should stay away from kitties. Cats get a bad rep for being anti-social and mean, even though there are plenty of cat breeds that are a great fit for extroverts.
The breeds that are best for extroverts would be any that are naturally more playful and enjoy more attention. Extroverts are typically social people who gain energy from being around others, so many look for pets who also crave attention and love. Certain cat breeds are more likely to have that kind of personality than others, thus creating a match made in heaven.
Of course, it's important to remember that this can vary, because not every cat is made the same. Some cats are naturally more social, while others like to be on their own regardless of their breed. I personally believe that cats often take on many of the personality traits of their owners no matter what, especially if you get them when they're little babies. That said, if you're an extrovert looking for a cat like you, you're best off looking into the below breeds, who are supposed to be naturally more like you. Good luck finding the perfect choice!