13 Children's Books Written By Celebrities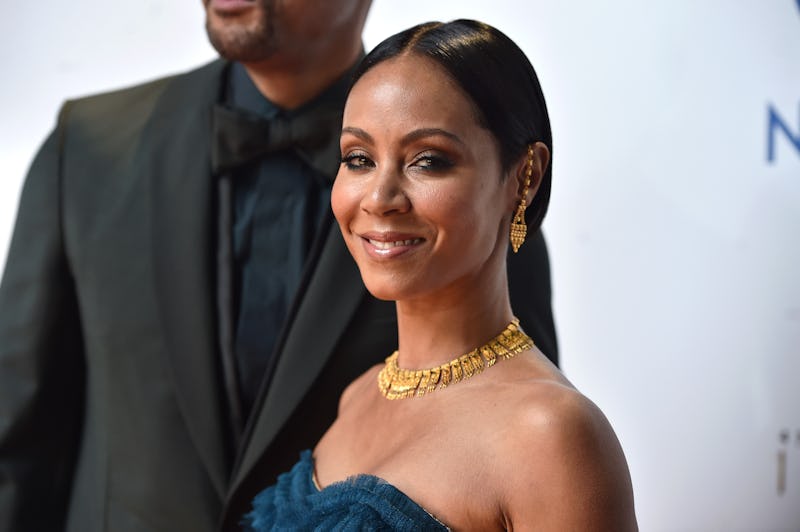 Alberto E. Rodriguez/Getty Images Entertainment/Getty Images
Some children's book authors become famous in their own right — I'm looking at you, J.K. Rowling! — but what about children's books written by celebrities? That niche category of children's publishing contains some wonderful books with great moral lessons for youngsters, so it's well worth picking up a book with a notable name on the cover.
Famous folks catch a lot of flak — some ridiculous, some deserved — for their exploits. Look for children's books written by your favorite celebrities, though, and you'll find out that there's a lot of vitriol directed at celeb-penned kidlit. Criticizing a person for writing books for kids doesn't make much sense to me.
One valid criticism of children's books written by celebrities could be that they draw attention and sales away from writers who aren't independently wealthy. However, with only a handful of celebrities writing children's books, it's unlikely that this is a huge problem in the kidlit industry.
All hype aside, a number of politicians, activists, actors, and musicians have written books for kids that are worth your time. Check out the 15 children's books written by celebrities I've picked out below, and share your favorite, famously authored titles with me on Twitter!