15 Famous Readers Who Love Books As Much As You Do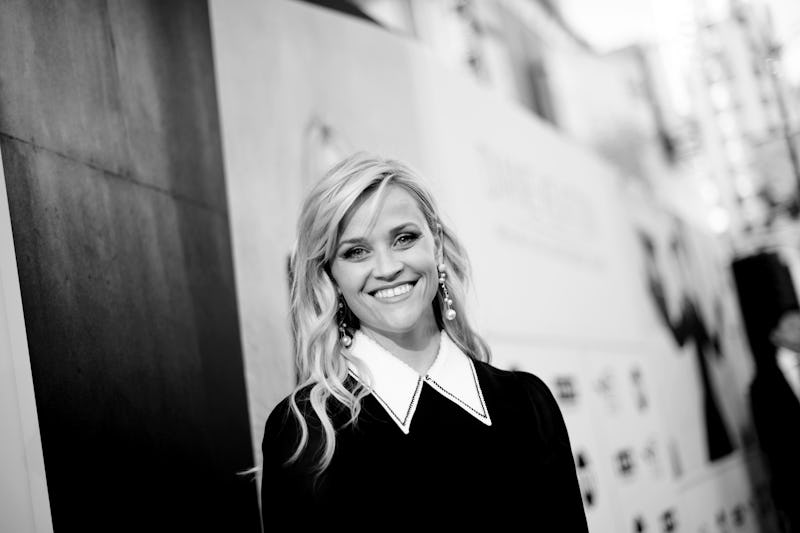 Charley Gallay/Getty Images Entertainment/Getty Images
Do you carry a book with you wherever you go? Are you constantly tired in the morning because you stayed up too late reading the night before? Would you rather sit at home with a new novel than go out with old friends? If you answered yes to any of the above questions, then chances are you're a true bookworm, and you are not alone in your passion. In fact, some of the biggest readers in history are actually famous political, historical, and pop culture figures you might all ready know.
When your teachers and parents were telling you that reading was good for you all those years ago, they weren't lying. As it turns out, some of the most accomplished famous people are huge book-lovers, and many of them credit reading as a key to their success. Whether a story from their childhood inspired them to chose their career, a poetry collection from their youth shaped their world view, or the books of their adulthood help keep them informed and educated, everyone from Hollywood's biggest actresses to history's most successful entrepreneurs have a lot to thank books for. (See, stars are just like us, right down to our nerdy hobbies.)
From presidents and politicians to actors and musicians, here are 15 of the biggest famous readers of all time.