If You're A Stephen King Fan, You'll Love These 15 Creepy Novels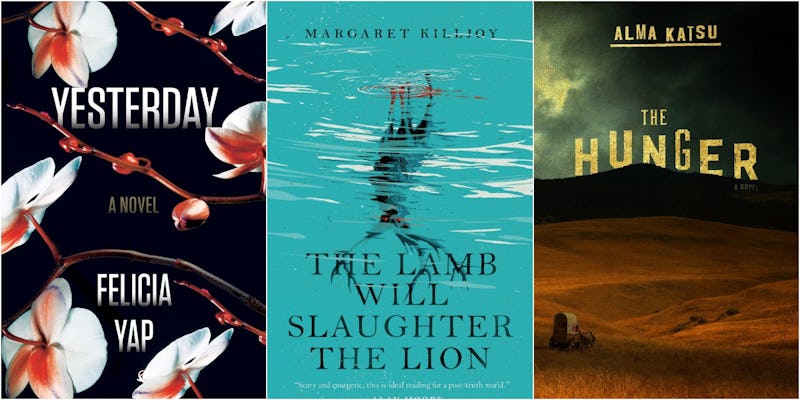 When you're talking about contemporary horror fiction, there's one name that always comes up: Stephen King. If you're a horror fan looking to explore other, great writers of the macabre, I've put together a list of 15 books for people who have read everything by Stephen King, so prepare to discover a new, spooky writer to follow.
Stephen King's writing career began more than 40 years ago with the release of Carrie in 1974, the success of which allowed him to quit his day job and become a full-time writer. In the decades since Carrie's release, King has published a number of instant-classic horror novels, including 'Salem's Lot, Pet Sematary, and The Shining. The novelist has since branched out into other genres, from the Weird West stylings of The Gunslinger to the thriller End of Watch, but his work retains the signature elements of suspense that his fans love.
If you've read everything Stephen King has written, and are itching for more horror novels to sink your fangs into, I have 15 books you've just got to read. The authors on the list below write in all corners of the genre, from psychological thriller to cosmic horror, so no matter what aspect of King's work you love, there's something here for you: