Coffee Table Books, Cookbooks & More Perfect Gifts For The Moms In Your Life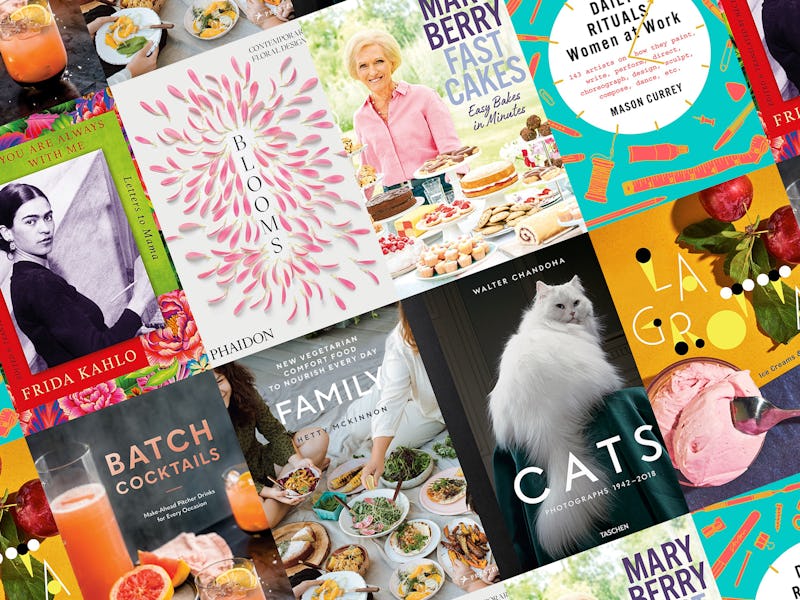 It is my firm belief that there is no better gift than a book. With Mother's Day rapidly approaching, you're probably scrambling to find the ideal trinket for the moms in your own life. But rather than settle on a necklace that will collect dust in her jewelry box or a bouquet that will wilt in a couple of days, buy a book that will sit on her shelf or coffee table forever. If you find one that really speaks to her interests, I can guarantee she'll treasure it just as long.
I've compiled a list of 15 new books that moms will love. Whether your mom (or any of the other mother figures you have in your life) is a baker, a gardener, a foodie, an animal lover, an interior designer, or just interested in pop culture and history, she is sure to enjoy one of the beautiful selections below, all of which double as coffee table books. The best part is she won't feel any pressure to read it all right away — these are books she can dip in and out of, and they contain a lifetime of inspiration in supremely pretty packages. What could be a better gift than that?