15 New Paperbacks About Love At First Sight, Time-Traveling Librarians & More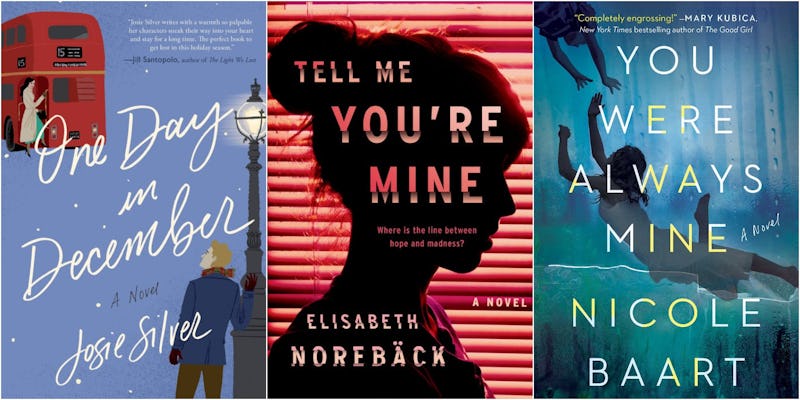 Now that autumn has firmly set in, I can't be the only one who would rather stay in for an evening of marathon reading than venture out into the cold, dark night, can I? If you (like me) plan on spending as much time as you can the next few months reading indoors, then you're in luck, because there are tons of new paperbacks for your fall reading list.
I've said it before, and I will say it again: paperbacks are seriously underrated. Sure, their hardcover relatives are bigger and fancier, but paperbacks have a lot of overlooked benefits. For starters, they are usually cheaper, and because of their size, easier to fit in a bag while commuting or traveling. You can hold them in one hand, and if you like to underline or take notes in your book, paperbacks are easier to fold and bend without ruining. Plus, they are the perfect kind of book to have a serious marathon reading session with. If you've ever struggled to get comfortable with a 900-page hardcover, you know exactly what I mean.
Are you ready to start hibernation early this year? Then grab your coziest sweatpants, your warmest blanket, your most delicious tea (or, you know, wine), and one of these 15 new paperbacks. Whether you're looking for a romantic love story, a thrilling mystery, a powerful essay collection, or a moving literary novel, there is something on this fall reading list for you.