9 New Paperbacks That Are Even More Gorgeous Than The Original Editions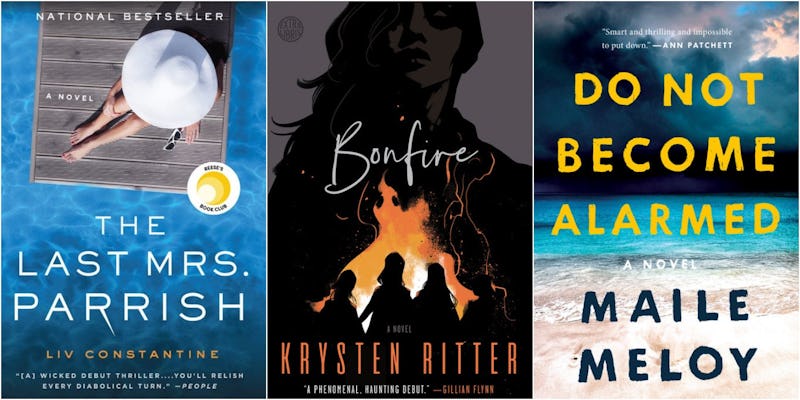 Don't get me wrong, I love good hardcover book, but am I the only one who finds them inconvenient sometimes? They're size, rigidity, and weight make them sometimes impossible to hold comfortably, which is why I tend to prefer paperbacks like these that are not only better for things like beach reading and travel, but whose covers are even more gorgeous than their hardcover editions.
Let's face it: paperbacks get a bad rap. Despite the fact they house the same incredible stories as their hardcover predecessors, there are a lot of readers out there who think they're cheaply made or poorly designed. But the truth is, paperbacks are just as wonderful as hardcovers, and they can even be more attractive than their pricier cloth-bound cousins. Not to mention, they make a much better summer companion than hardbacks. Have you ever tried to read a hardcover and the beach and had it fall on your face, or tried to fit one in your carry-on only to find it takes up most of the available space? In many cases, paperbacks just make more sense.
If you (like me!) are team paperback, check out these nine newly released and freshly designed books whose covers are even more gorgeous than their hardcover versions.