15 Nonfiction Book Club Picks That Are Sure To Launch Enlightening Discussions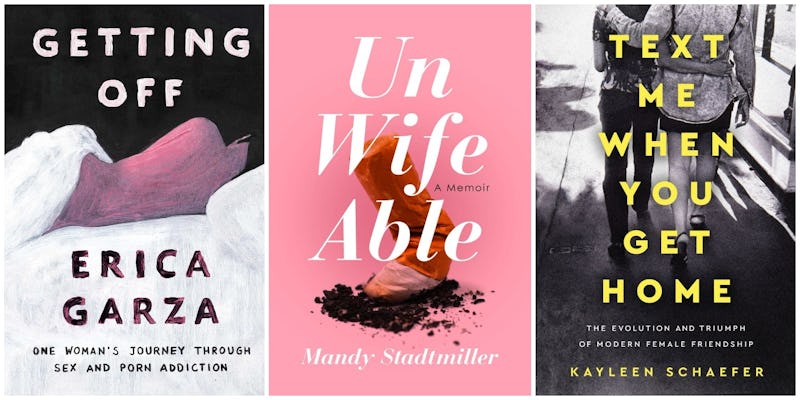 You're definitely not alone: it can be hard to make friends as an adult, let alone the kind that you can have deep, meaningful conversations with. But once you've gotten through the awkward work happy hours and the struggles of staying in touch with high school or college pals, you've now got to make sure you're fostering the relationships you've made. After all, friendship has health benefits that are just as important as diet and exercise and they are key to our happiness and personal fulfillment. But with everyone's packed schedules, commitments and over-all business, it can be hard to even get everyone in the same room, let alone get stuck into some long and inspiring discussions. And that's where books come in.
If you haven't started a book club with your nearest and dearest yet, now is definitely the time. After all, if your friends are anything like mine, they're all a bunch of book nerds who are always looking for an excuse to get the gang together over drinks. And there are some incredible nonfiction books on shelves right now that will be sure to intrigue all of your friends, no matter how different they are, with fascinating topics that are sure to launch some enlightening conversations. The 15 below delve into everything from women's health to female friendships, body positivity and internet activism — clearly you're going to have a lot to talk about.