The 25 Nonfiction Books You Won't Be Able To Stop Talking About In 2018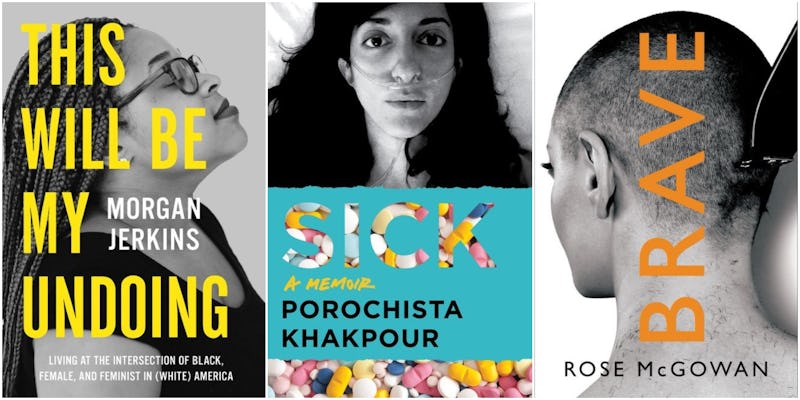 Set aside your New Year's resolutions and get out your TBR. I have nothing against goal-setting, but right now, it's time to talk about books that will arrive in 2018. We're leaving one year behind and starting another, but the steady stream of quality work has kept on flowing. That is definitely true when it comes to 2018's most anticipated books — especially when it comes to nonfiction. I already have my eye on 25 upcoming titles.
The year to come is set to bring so many awesome reads that I have no doubt all of us readers will find whatever suits our fancy. In the next 12 months, we'll have the chance to read numerous nightmare-inducing true crime books, thought-provoking essay collections, and mesmerizing memoirs, among other options. If nonfiction new releases are anything to go by, it's possible that 2018 will be an improvement over 2017. Some of the authors making it so are Sloane Crosley, Zadie Smith, Franchesca Ramsey, and powerful yet polarizing figures like Cecile Richards and James Comey.
Check out Bustle's 25 most anticipated nonfiction books of 2018 below, and get a head start on updating your TBR. Then you can work on your New Year's resolutions.