These 15 Classics Might Seem Intimidatingly Long — But You Should Definitely Read Them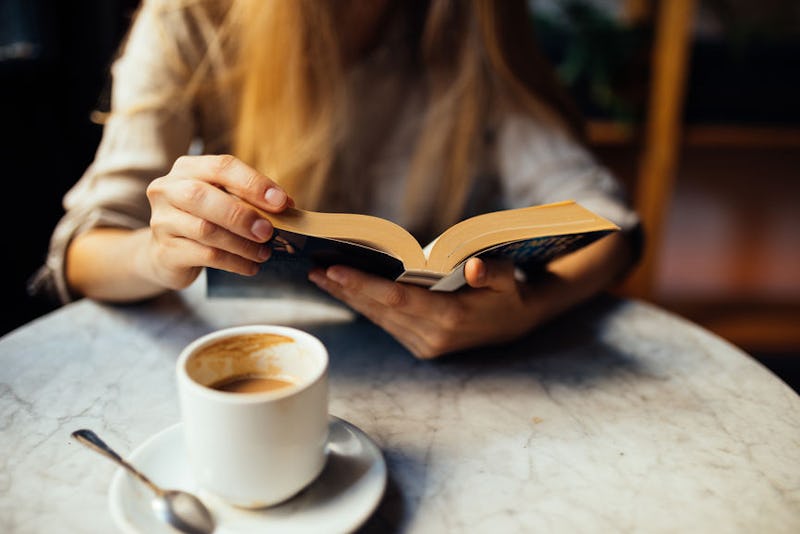 Javier Pardina/Stocksy
If you feel like you haven't read anything particularly outstanding in a while, don't worry. I have 15 super-long classics that are definitely worth your time. Trust me, these books will give you plenty to dig into.
Classic novels can get a bad reputation for being overly long, boring, or difficult to read. Although it is true that some classics can be confusing for the modern-day reader, that's no reason to avoid older books entirely. Take it from someone who used to hate to read the classics, but fell head-over-heels for 19th-century literature — these books are phenomenal.
For the purposes of this list, I have selected no book published after 1969, which means that every single one of the titles below is at least 50 years old. Each is also greater than 500 pages in length, with many exceeding 800 or even 1,000 pages, so you'll have enough material to get you through several days of blissful reading — or one intense fugue. I've marked both the publication year and the page count below each book cover for you.
Check out the 15 super-long classics I think you should read below — they're perfect for your cozy winter reading: