15 'The O.C.' Quotes That Are Still Painfully True Today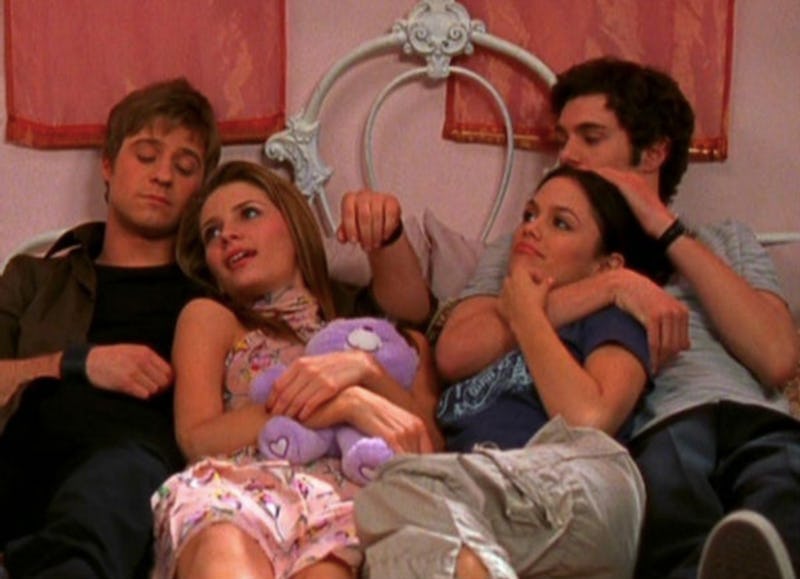 Warner Bros. TV
It's been 13 years since The O.C. ended, but fans still can't help marathoning it over and over again. There's something so comforting about the show, that makes you feel like you're watching stories about your old friends, reliving memories from your own early teen years. But more than a decade later, there are so many lines from The O.C. that still ring true, from Sandy's heartwarming fatherly advice to Taylor's relationship wisdom to Seth's sarcastic self-deprecation.
One of the many aspects of The O.C. that continues to win fans over is how relatable it is, despite all the melodrama that gets a bit out of hand by the third season. Yes, there are plenty of moments that feel like they're straight out of a soap opera, but there's at least one character that everyone identifies with, whether it's their positive, empowering attributes, like Summer's passion for activism, or their biggest insecurities, like Ryan's struggle to find somewhere he truly belongs. And some of those characters' most popular quotes are the best reflection of how meaningful the hit show was and still is.
Here's a look back at those lines that still resonate so deeply. Prepare yourself to be fully read.