15 Things Under $10 At Target You Won't Be Able To Resist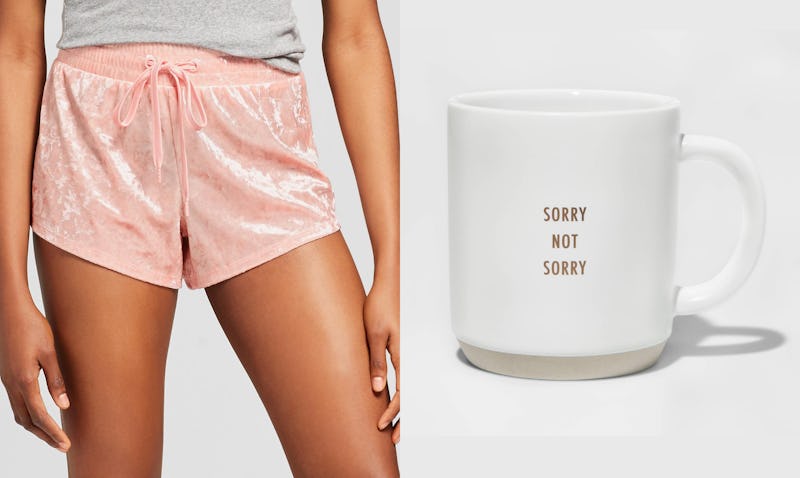 Target
Is there anything Target doesn't have? If your answer is no, you likely fall under the category of compulsive Target shopper. Then again, who isn't one of those? It's basically impossible to go into the store without leaving with at least five more items than you originally planned on buying. If you're on a budget, but still want to get your Target fill, check out these 15 things under $10 at Target that you absolutely won't be able to resist. And hey, it's OK — $10 spent at Target is far better than $10 spent on an overpriced coffee or order of avocado toast, right?
Target has always been the ultimate store for everything, but over the years, the brand has really stepped up its game, especially in the fashion and beauty categories. In addition to carrying the amazing drugstore makeup brands you already love, Target is now offering Korean beauty products (in partnership with Glow Recipe) and some locations even have a full-on makeup brow bar care of NYX. If fashion is what you go to Target for, then you are well aware of all of the exciting, stylish new brands you can shop, from Who What Wear to A New Day.
But beyond all that, the best part about Target is that you can literally walk into the store with $20 and leave with a bag teeming with goodies. Here are 15 products currently under $10 that you absolutely must grab during your next Target trip.