Where To Stream Some Of The 2019 Gems You Missed Seeing In Theaters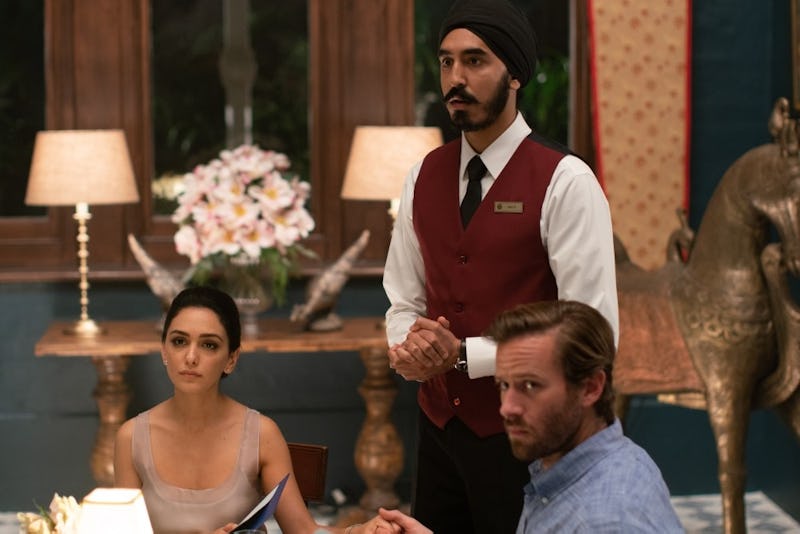 Bleecker Street
Every year, hundreds of movies get made and released in North America alone, and this year is no different. With so many titles, so many trailers to watch, and so many films hitting the theaters, it can be hard to keep track of everything you want to check out, and surely, even some of the biggest movie buffs miss out on one or two big screen releases. Thankfully, we all live in a time when it doesn't take too long for blockbusters to hit online streaming platforms. And right now, a number of great 2019 movies are already available to stream.
And while nothing can really compare to the experience of going to the cinema to get the full effect of a gigantic screen and surround sound, watching from the comfort of your own couch — with the option of subtitles and pausing for snacks — isn't too bad, either. Sometimes, you just can't find the time of day to go to the theater, or would prefer to sit out long lines, large crowds, and the stress of booking tickets for big movie events like Avengers: Endgame. Also, movie tickets aren't cheap.
From lesser-known, underrated flicks like Hotel Mumbai to highly-anticipated crowdpleasers like Endgame, here are 16 2019 films you can already rent or buy to watch online.