16 Facts You Need To Know About Joe Kennedy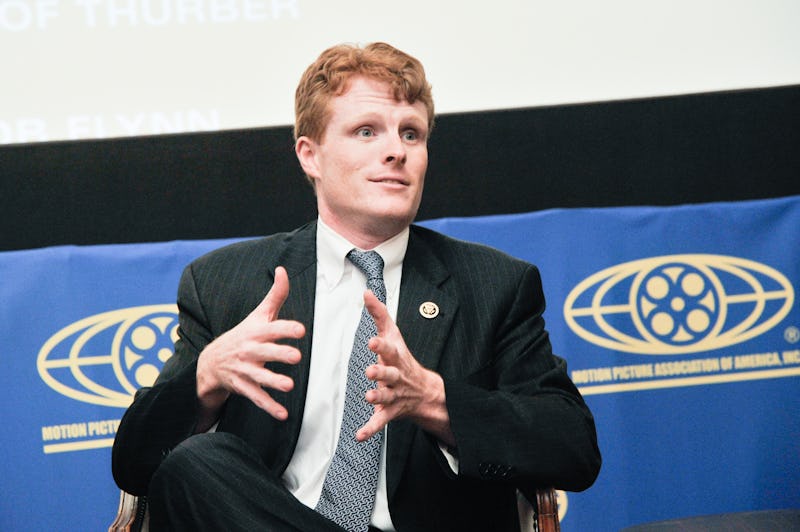 Kris Connor/Getty Images Entertainment/Getty Images
If you're not from Massachusetts, there's a good chance you know zilch about the young congressman giving the Democrats' official State of the Union response beyond recognizing the last name that identifies him as part a certain famed political dynasty. But don't write Joe Kennedy III off based on that last name alone: There are many things you need to know about Joe Kennedy that might endear you to the up-and-coming political figure.
He was chosen for the SOTU job by congressional Democratic leaders Nancy Pelosi and Chuck Schumer. "While President Trump has consistently broken his promises to the middle class, Congressman Kennedy profoundly understands the challenges facing hardworking men and women across the country," Pelosi said in a statement.
Schumer also spoke well of Kennedy and Virginia Delegate Elizabeth Guzman, an immigrant lawmaker who will give the response in Spanish. "In their responses to the president's address, Congressman Kennedy and Virginia Delegate Guzman will both do an excellent job in making clear that Democrats are laser-focused on enacting policies to benefit middle class Americans, not special interests or the wealthiest." Schumer said in a statement.
As you listen to his response, keep these 16 things in mind.