16 Gifts For The Person In Your Life Who Doesn't Want Anything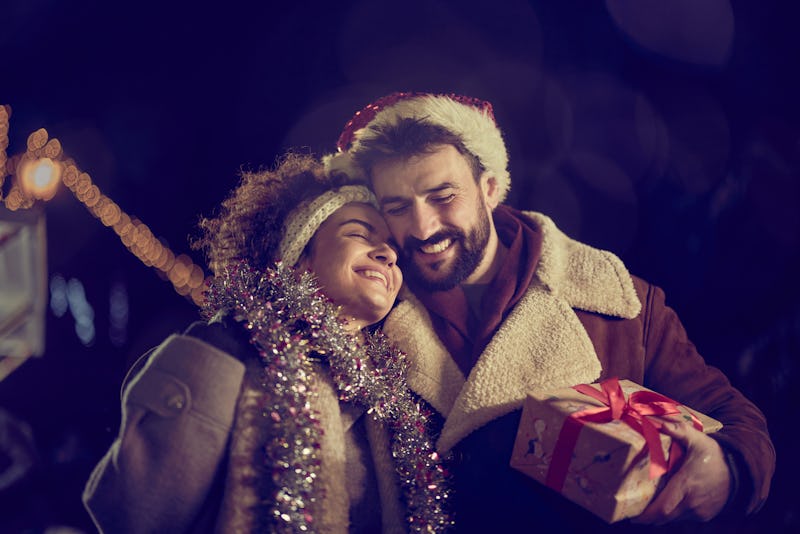 skynesher/E+/Getty Images
Millennials ruin everything, apparently. Millennials have been accused of killing J.Crew, napkins, and sex (just to name a few). In recent years, my age cohort has killed yet another American hallmark — conspicuous consumption (R.I.P.). That's right. More and more people are identifying as minimalists, and purporting to not really want anything for the holidays — even though you'll probably get them something anyway.
Minimalists often live with fewer material possessions and value experiences over things. While minimalism has gained traction in the United States over the past few years, it's not just an Instagram trend. Some folks have made huge lifestyle changes in the name of minimalism. Folks who choose to downsize inspired an entire Tiny House Movement, and fashionistas from coast to coast swear by the capsule wardrobe.
There's definitely nothing wrong with owning material possessions. But what do you get for a minimalist who keeps their consumption to, well, a minimum? During the holidays, it's natural to want to buy gifts for family and friends to show your love and appreciation. Not everyone wants a bunch of things cluttering their space just because it's the holidays. Shopping for a minimalists takes a little more effort, but it's not impossible. In that spirit, we've put together this gift guide for the person in your life who really, truly, doesn't want anything. I mean, the gift guide itself isn't minimalist because it has 16 items, but you get the point. Ahead, find gift suggestions for your favorite minimalists.