16 Memorial Day Quotes To Inspire You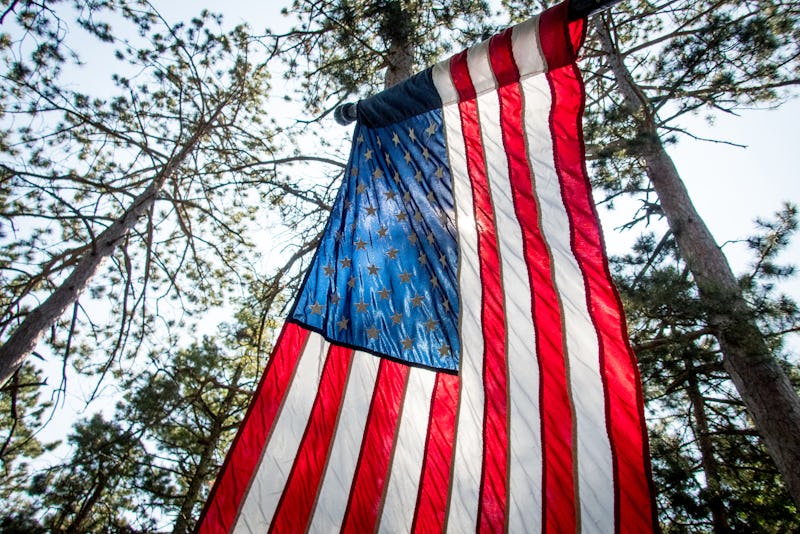 Tim Bieber/Photodisc/Getty Images
For most Americans, Memorial Day is synonymous with barbecues and a long, sunny day spent at the lake. The last Monday in May is the unofficial start of summer, but the holiday's traditional purpose is to honor Americans who fell in battle. The following inspirational Memorial Day quotes can't undo the past, but they're guaranteed to remind you what the holiday weekend is truly about.
Memorial Day has been an official holiday since the passage of the National Holiday Act in 1971, but its origins reach back decades. Following the Civil War, many Americans began honoring dead soldiers by decorating their graves with flowers. By 1868, the tradition had become so popular that an organization of Union veterans declared May 30 Decoration Day, and the future president James Garfield recognized the day with a speech at Arlington National Cemetery. The holiday originally honored Civil War soldiers, but after World War I, it was expanded to include the fallen in every American war. Eventually, the holiday came to be known as Memorial Day. Decades later, it's still celebrated today.
While you're off enjoying yourself over the long weekend, take some time to think about the millions of American soldiers who have passed away in battle.