The 16 New Shows & Movies On Netflix This Week Include Your Fave Feminist Series' Return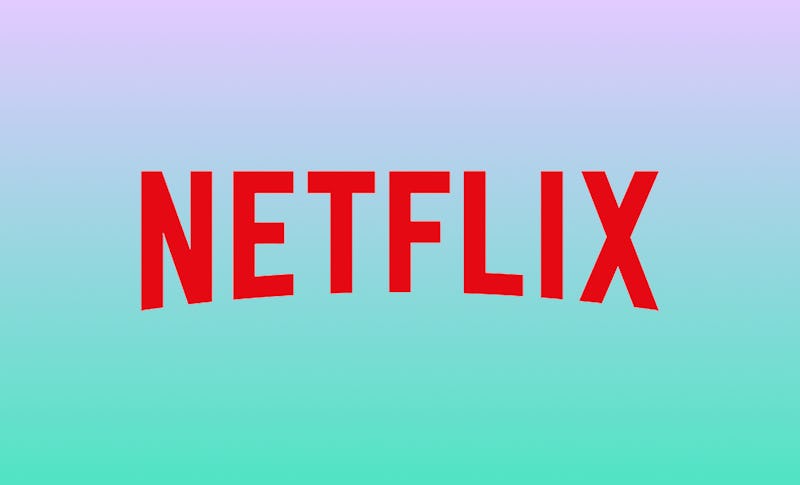 Liz Minch/Bustle
This is a great time for badass heroines on Netflix. Of all the new movies and shows coming to Netflix this week, what stands out is the arrival of both GLOW's second season and Star Wars: The Last Jedi. Last year, GLOW won over viewers with its great, diverse female ensemble and its refreshing take on Hollywood's sexism. The first season ended with an unexpected cliffhanger: Tammé, aka Welfare Queen, took the crown after she interrupted Debbie and Ruth's big showdown thanks to Sam's meddling, and Debbie and Ruth tried to figure out where they stood on their tarnished friendship. This new season will explore what's in store for the GLOW wrestlers and their relationships with each other.
After you're done marathoning the show, you can watch Star Wars: The Last Jedi, which features just as many inspiring on-screen heroines. This recent film continues Rey's journey of tapping into her Jedi powers, and it also introduces the exciting new characters Rose and Vice Admiral Amilyn Holdo. Plus, you get to watch Carrie Fisher reprise her iconic role as General Leia.
Of course, those two works aren't all Netflix has in store this week. Here are all the new movies and shows on the site that you absolutely need to check out.