15 Super Successful Products That Got Their Start On 'Shark Tank'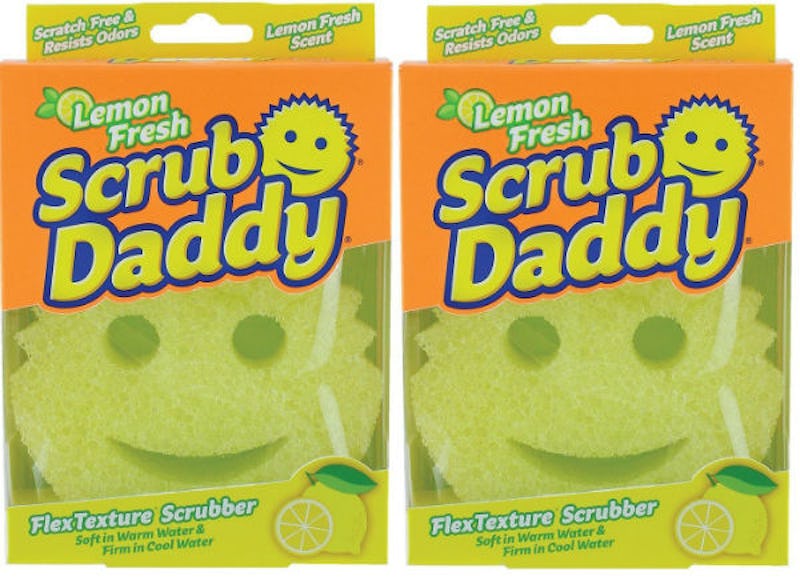 Amazon
If you haven't watched Shark Tank yet, you're missing out on one of the most interesting reality television shows on right now. For those who are unfamiliar, the show features aspiring entrepreneurs who make business presentations to a panel of five investors (the "sharks"). The investors then decide whether they are going to invest in the business idea or not. While the show presents a lot of amazing ideas and innovations, obviously not all of them can become a reality. Of course, some of the products or companies never really make it off the ground, but in some cases, these items become incredibly popular. Certain Shark Tank products are now so successful that it's hard to believe they came from a television show.
Some of these products have become so popular that you might not even realize they got their start on Shark Tank. These could be items that you use all the time without knowing their history, which is pretty fascinating. It's also kind of inspirational to see how well some of these products do - it's a corny little reminder that if you really go after your dreams, then maybe you too can get on a television show and make them come true. In all seriousness, though, it is very cool to see these products go from just an idea to a full-fledged success.
Below are some of the biggest products that have come out of Shark Tank so far. They'll definitely make you want to spend some money!
This article was originally published on