16 Small Things Nobody Tells You Can Make Anxiety Worse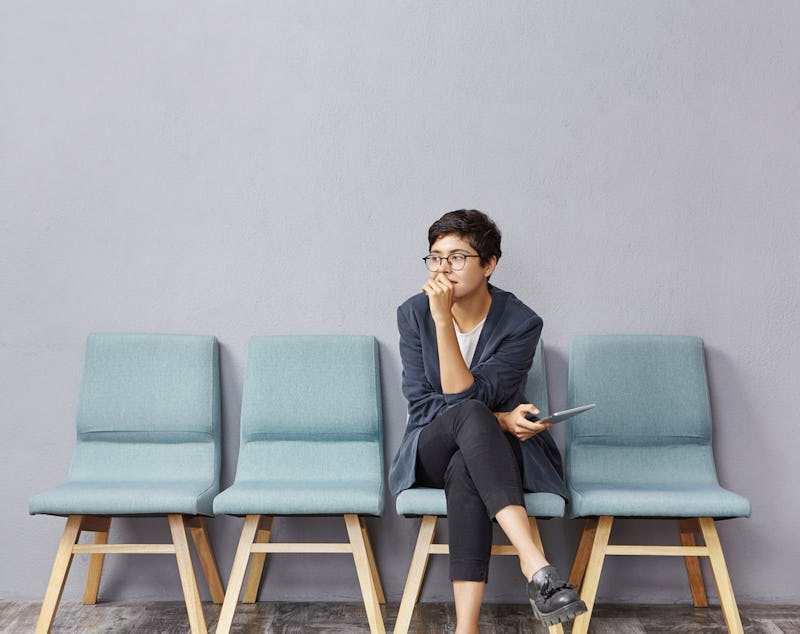 Wayhome Studio/Shutterstock
Anxiety is a tough and sometimes unpredictable condition. While treatments like cognitive behavioral therapy and medication can help, small things can make anxiety worse without your expecting it. If you struggle with anxiety, you may not know that certain aspects of your daily routine may also be setting off anxious thoughts. Small habits can contribute to your anxiety levels, even if you barely notice them — and they can have a significant negative effect over time.
There are many different types of anxiety, from generalized anxiety disorder to specialized anxiety issues like PTSD, obsessive-compulsive disorder or social anxiety. Your specific anxiety likely has its own individual triggers and characteristics; anxiety is highly personal, and everything from symptoms to contributing factors can differ from person to person.
These certain small acts may not cause anxiety in and of themselves, but can contribute to greater overall anxiety levels and more intense symptoms. Habits like smoking and sitting still a lot might seem like they help you calm down, but in the long run, research indicates the opposite. Fortunately, small habits can be easy to change — as long as you notice what's happening and start gradually. Here are a range of small things that may be worsening your anxiety.