16 Captions To Make Your Instagrams About Spring Stand Out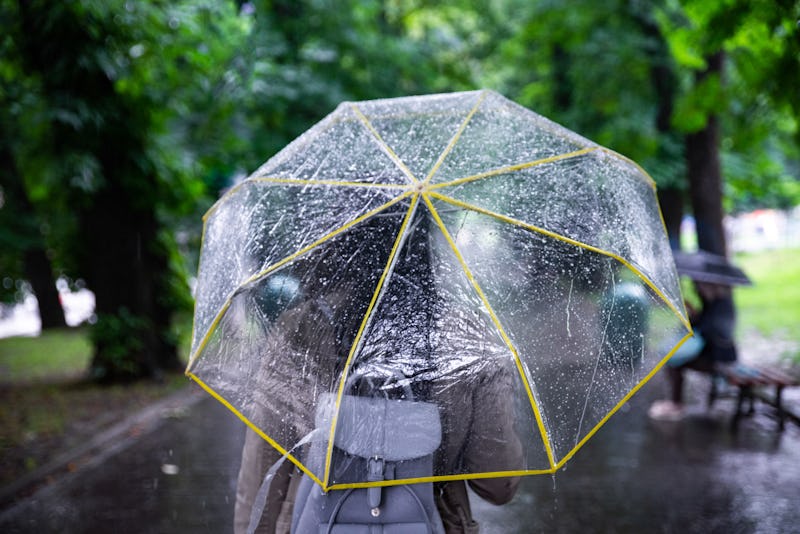 Fotolia
The first ~official~ day of spring was Wednesday, March 20. If you want to write something clever to go along with your completely generic picture of a tulip, here are 16 unique spring 2019 Instagram caption ideas, including poems, song lyrics, and jokes.
You don't even have to step outside to know what season it is. All you have to do is look at your IG feed. Overpriced pumpkin-flavored coffee drinks and fuzzy boots? Fall. That infamous Game of Thrones meme? Winter is coming. High-rise bikinis, bizarre tan lines, rosé, and questionable choices? Must be summer.
With spring just around the corner, you can expect plenty of florals, maybe a tree, and those silly people who pull out their flip-flops because they think the cold weather is over.
To be fair, spring is a special season because, as Mother Nature Network points out, it's all about transformation. The days are getting longer, the last of the snow will be melting, and we're all going to have to start shaving our legs again soon.
Your IG page will probably go through a transformation of its own, so here are 16 captions you can steal. I'll be over here waiting for the day after Easter, when all the candy goes on sale.