Authors To Watch Out For in 2017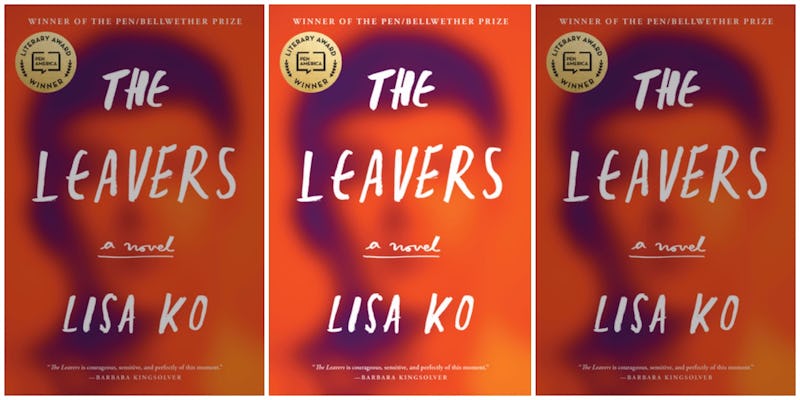 It's going to be a very good year for books. There, I said it. Lists of "most anticipated" books are rolling in and Goodreads is probably going to break as thousands of readers click "to read" on another set of books. But what makes a book or author stand out? Sometimes it's as simple as a knock out cover. Other times it's the way an author fights for social justice on Twitter. The truth is there isn't exactly a formula to getting a book in the hands of a reader.
Discovering a new author can be difficult when you don't know where exactly to start or what you want to read. Not everyone can attend book conventions to discover new authors, and that means word-of-mouth is a powerful tool. We're not a week into the new year and my inbox is flooding with suggestions from friends saying, "You have to read this..."
Many of the authors on this list are publishing veterans like Amalie Howard and Cindy Pon. Others, like Angie Thomas and Jaroslav Kalfar, are debuts. Whatever your reading style is, here are 17 authors to keep an eye out for in 2017.