17 Books By Women From 2017 That You Need To Read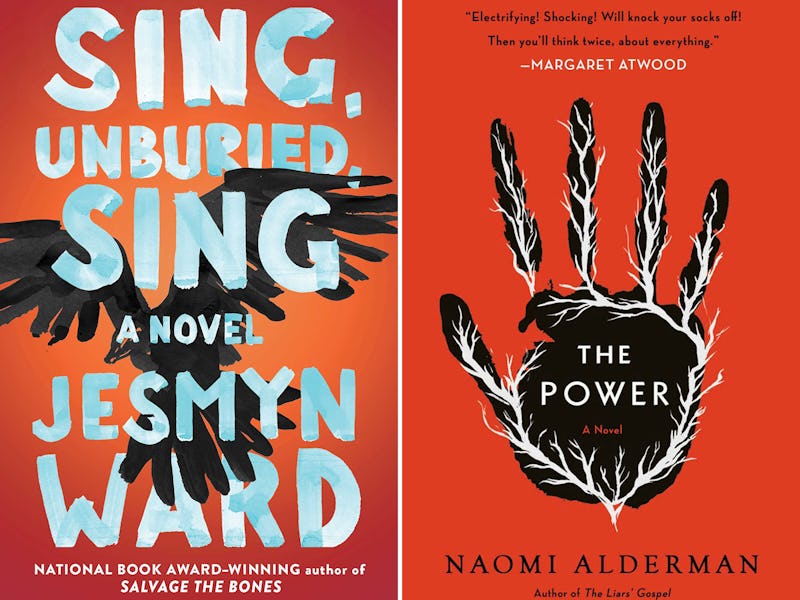 Like clockwork, with each year's end comes that time when we book-lovers take stock of all the books we've read throughout the year: the good, the not-so-good, and the rare few (OK, if you're anything like me, the not-so-rare many) that you'll be loving and re-reading for years to come. You know the drill: some get passed onto friends, others wind up in the Little Free Library down the block, and still more make their way onto your already overflowing shelves. But, to every book-lover's dismay, there's often one more list to be cataloged: the list of can't-miss books you, somehow — though nobody really knows exactly how — missed throughout the year. Don't fear; there's still time to check out at least a few of 2017's best books before 2018's new releases start making their way onto your shelves come January — and a lot of those best books were written by women.
From short story collections and novels to memoirs and nonfiction, women have been killing it in the book world this year: writing and publishing reads that highlight the lives of a myriad of girls and women. These writers, and their characters, seem to be responding directly to the current political and cultural moment — and readers are definitely responding.
Be sure to check out these 17 books that every woman should read from 2017 — all written by and about girls and women who definitely belong on your bookshelves this year.