17 Fall Movies That'll Make You So Ready For The Season Of Halloween & Pumpkin Spice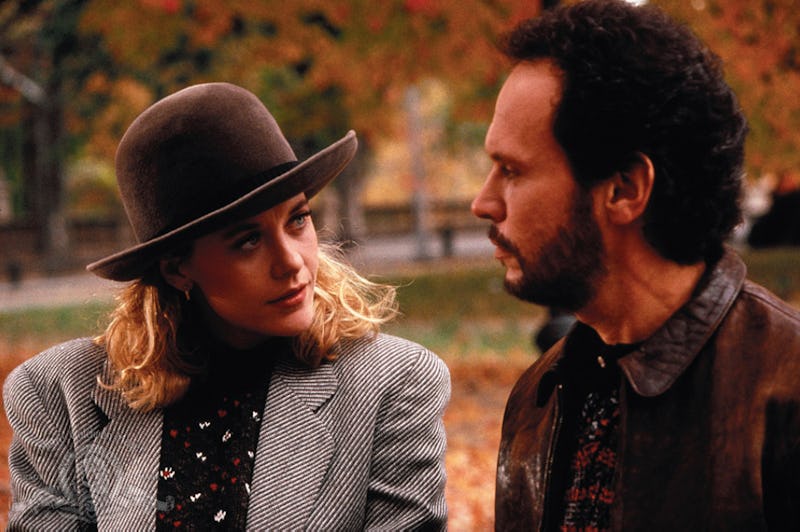 Columbia Pictures
Now that August is rapidly passing by, it's time to prepare for the fall. Autumn is the best season. There's the perfectly chilly weather, the gorgeous foliage, and two holidays that involve food — there's no way to go wrong with all that. But one of the best things about the season is that there are so many amazing movies set in the fall. This doesn't just include Halloween-themed classics. There are films of all genres that'll instantly put you in the mood for the upcoming season, from classic rom-coms to comedies.
If you're a rom-com fan, you know that fall is the perfect season for some of the best love stories — especially if they're set in New York City. Joe said it best in You've Got Mail, remarking, "Don't you just love New York in the fall?" And there are countless other romantic fall classics, like When Harry Met Sally and Autumn in New York.
Plus, even though Halloween is the perfect holiday for films given its spookiness, Thanksgiving is another fall holiday that perfectly sets stories for dysfunctional family gatherings in films, including Pieces of April, Son In Law, Home for the Holidays, and more. These movies will surely get you in the fall spirit just in time for both holidays.