17 Movies About Inspiring Women You Need To See In 2018, From 'RBG' To 'A Wrinkle In Time'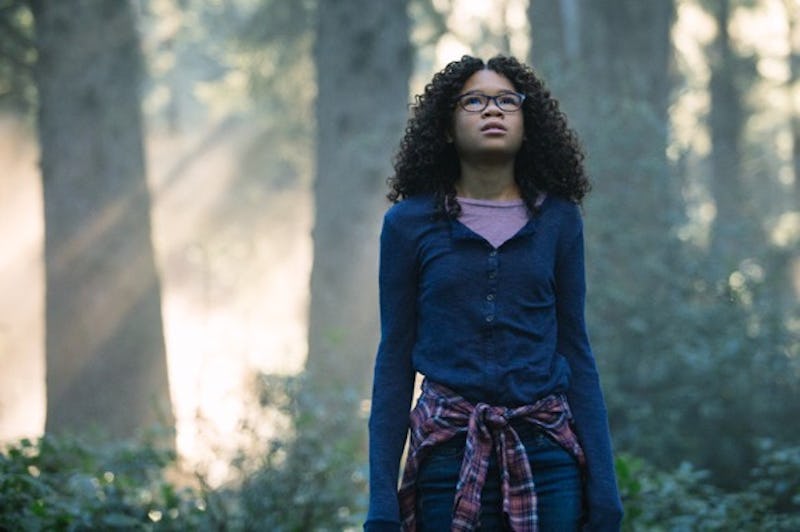 Walt Disney Studios
It's hard to believe that a month of 2018 has already passed, but the year has already proven to be a big one for women, with the #MeToo movement, Time's Up, and the second Women's March already underway. If you want to eat, sleep, breathe, and watch feminism, though, then you need to see these 17 movies about inspiring women in 2018. The list of films premiering this year includes many about women who kick ass, whether that be literally or figuratively.
One of the most exciting things about the movies coming out in 2018 are how many of them are based on real women. You'll get to watch plenty of fictional ladies busting down doors with movies like Tomb Raider, Breaking In and Ocean's 8, but you'll also have the opportunity to learn more about real-life heroes like Nadia Murad and Gloria Allred. With so many powerful women to see in the upcoming year, there's no doubt that you'll be more motivated than ever before to take down the patriarchy and maybe even travel into another dimension like Storm Reid's character in A Wrinkle in Time.
Whatever these movies inspire you to do, they'll want you to make 2018 your most empowered year ever. Make sure to watch all 17 of these movies in order to receive maximum motivation.