Empowering Women's Organizations You Need To Know About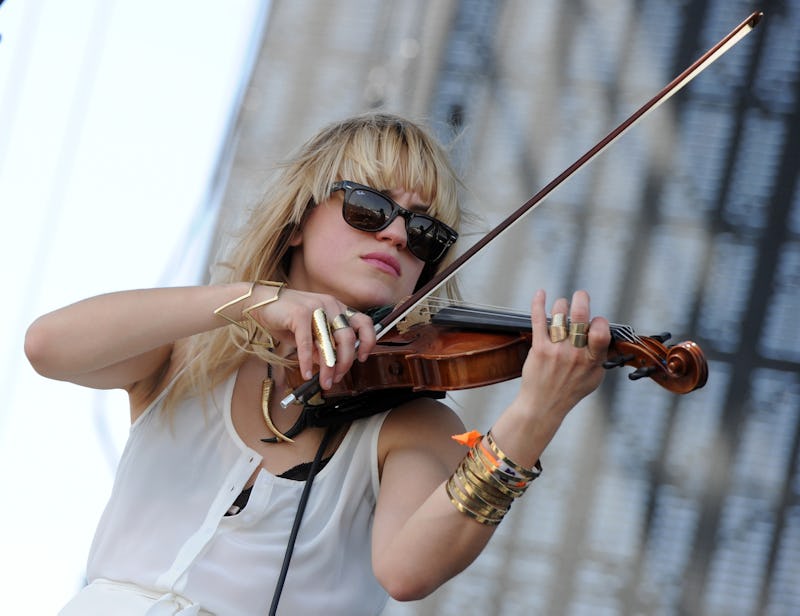 Kevin Winter/Getty Images Entertainment/Getty Images
It's often said that necessity is the mother of invention, and empowering women — while always vital — has become more necessary than ever under the Trump administration. These empowering women's organizations you need to know about emerged from an urgency to penetrate male-dominated fields, and provide opportunities for women to break into industries like music, tech, entertainment, politics, and more.
Additionally, many of these initiatives were born out of the desire to embrace intersectional feminism and offer equal opportunities to all women. It's no secret that opportunities for women often come from other women, especially in male-dominated fields. Roxane Gay wrote in her book Bad Feminist, "I will keep writing about these intersections as a writer and a teacher, as a black woman, as a bad feminist, until I no longer feel like what I want is impossible. I no longer want to believe that these problems are too complex for us to make sense of them."
In her 2016 book Talking as Fast as I Can: From Gilmore Girls to Gilmore Girls, and Everything in Between, Lauren Graham says it's all about paying it forward. "I guess what I'm saying is, let's keep lifting each other up. It's not lost on me that two of the biggest opportunities I've had to break into the next level were given to me by successful women in positions of power," Graham wrote. "If I'm ever in that position and you ask me, 'Who?' I'll do my best to say, 'You' too."
These 10 organizations were founded by women who are doing just that.