17 Of The Best Fiction Books Out In January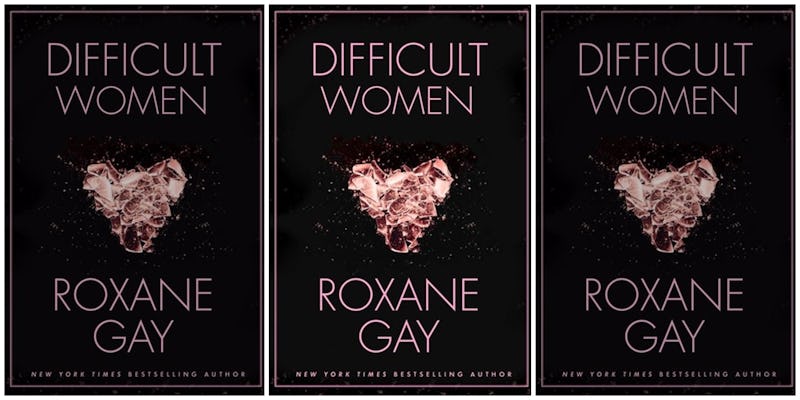 January is finally here, which means a fresh load of new fiction books to sink your teeth into. And let me tell you, the literary world is really starting off 2017 reading with a bang.
This month, we're getting exciting new reads from some powerhouse authors, including Roxane Gay, Paul Auster, and Han Kang. But there are also plenty of debut authors staking their territory this month, and these new voices will make your jaw drop.
January is bringing a plethora of unique and fascinating stories to the scene, with a wonderful range of experiences to explore. From the cricket leagues of India to the dark world of Chinese prostitution to the swirling streets of Manhattan, each one of these books will take you down its own remarkable path.
Plus, if you're a sucker for a good twist, you're in luck. Many of these books are full of dark surprises and characters with shifting identities. Everything is at stake in these reads, and you'll be pulled along some intense rides.
So if you're ready to shake things up in the New Year, these unforgettable books are sure to do the trick. If these new releases are any indication, 2017 is going to be a great year for reading.