18 Times 'The O.C.'s Julie Cooper Was Totally You On A Bad Day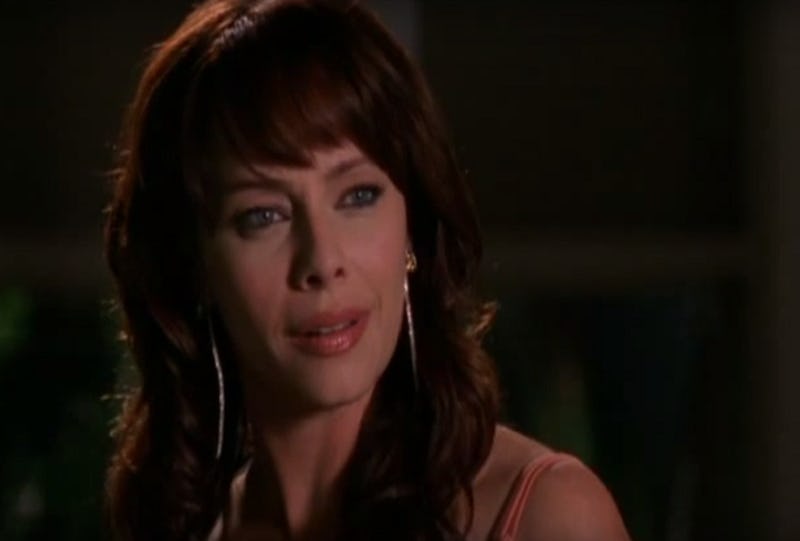 Warner Bros. Television
Hopefully you've never had to deal with the same extreme ups and downs as this O.C. character, but it's likely there were still times that Julie Cooper was you on a bad day. While the majority of us probably will never imitate anything close to Julie's worst moments on The O.C., that doesn't mean that we can't still feel a kinship with her on a soul level. Some of her lines, some of her moments, and some of her looks are very much on point with most of us when we're at our worst, too.
Now, this might not be easy to swallow for anyone who doesn't want to see what they could possibly have in common with Julie. And that's fair enough, especially when you consider that the woman possessed more leopard print than she did functioning human emotions. However, if you dig deep enough into that dark side of yourself, you might just find your very own Julie lurking in there. She's someone that says the wrong things, does the wrong things, and makes the absolute most incorrect judgement calls possible — and all while not giving a single damn.
Sounds familiar, doesn't it? Like it or not, she's all of us on all of our bad days combined.