18 Women Who Make Six Figures Reveal What Their Lives Really Look Like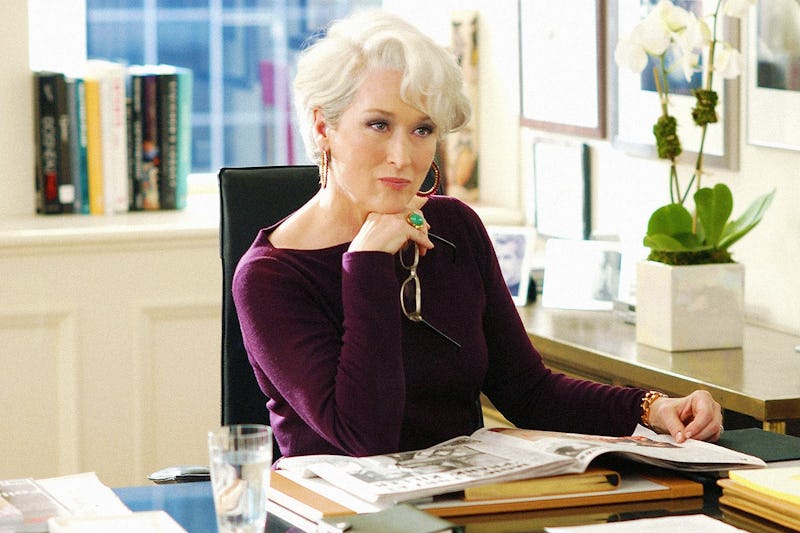 20th Century Fox
The gender pay gap is still a horrendous problem, and people continue to take offense to women in powerful positions; it's important to note, though, that there are ladies out there taking care of business. In fact, they're totally kicking butt. Reddit recently brought together women who make six figures and fill important positions in the workplace, and their lives are nothing short of brilliant. Furthermore, they discussed what their work-life balance is like, and you might notice a surprising pattern: many (if not most) of these women have some kind of balance, love their jobs, and even work extra hours simply because they want to.
Reading through their responses will undoubtedly provide you with much-needed encouragement, because we're often led to believe you can't have it all. You must choose between your happiness, your family, or your paycheck, meaning that something will always be sacrificed. While this might sometimes be the case, it isn't always. There were a number of women who offered glimpses in their lives of making a killer income, raising a family, and still having time to disconnect from the job nights and weekends. No, ladies, your opportunities in life aren't limited to only work or only family.
Yes, you can earn a great living and not live to work. Yes, you can find immense success at a younger age, travel the world, and have men work as your assistants. If you want it and you work for it, nothing can get in your way.
Read on to hear from inspiring women who are killin' it at work.