19 Of The Best Book Releases In 2020, Including Ta-Nehisi Coates' New Novel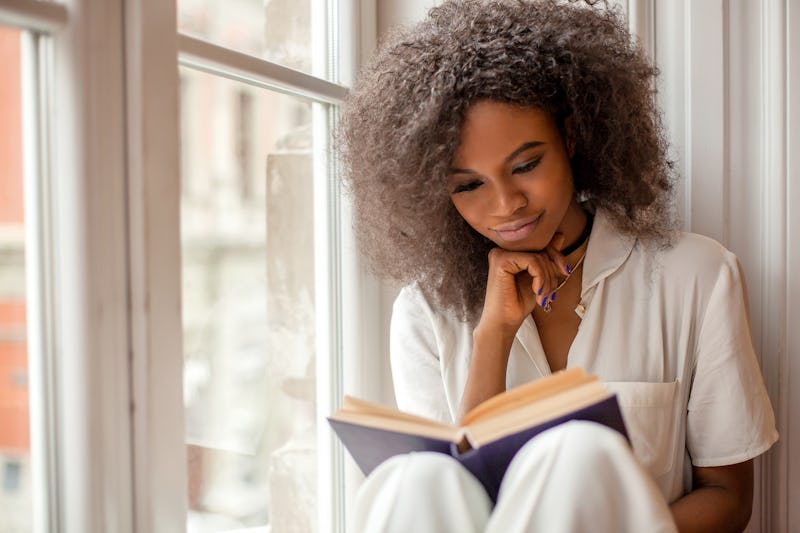 Andrii Kobryn/Shutterstock
Every time the new year comes around, I vow to read more books. Whether it's doing the 50-books-a-year challenge or just reading more quality tales, I'm always striving to read as much as possible in the upcoming 12 months. If you have the same goal as me, and want to complete as many books as possible, below is a list of 11 books to look forward to in 2020 that might help you get started.
From thrillers to romantic comedies, childhood memoirs to career guides, there's so many good books coming out in 2020. But, let's be honest, it can be hard to not get lost in the white noise of new releases. Every month hundreds of new books arrive on the shelves (virtual or otherwise), but how can you work out what's worth your time? My advice would be to go for something with a storyline that grabs your attention straight away. You should also aim to challenge yourself, setting out to learn about a subject you know very little about. Make 2020 the year you broaden your horizons and attempt to understand others' experiences a little better.
If you're looking for the crème de la crème of books coming out at the start of 2020, then here's 11 that you can't miss.